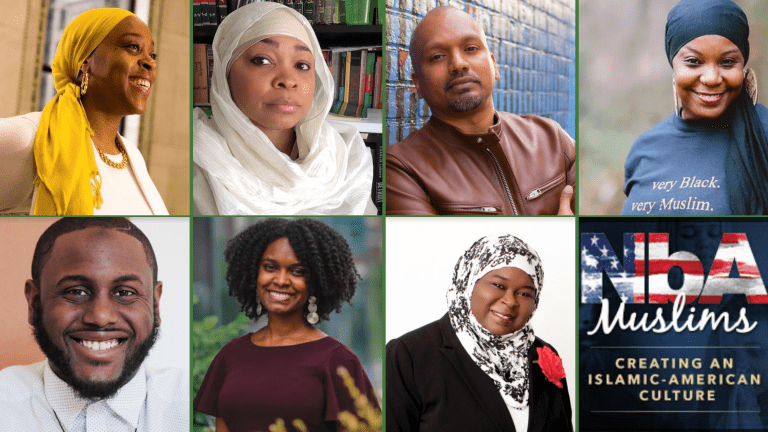 NbA Muslims Staff
Juneteenth is the annual celebration of the liberation of enslaved African Americans in the United States. The day is the oldest commemoration of the abolishment of slavery in the United States.
It is a day, a week, and in some areas a month marked with celebrations, guest speakers, picnics and family gatherings. It is a time for reflection and rejoicing. It is a time for assessment, self-improvement and for planning the future. (source: Juneteenth.com)
Historians estimate that as high as 30 percent of enslaved Africans brought to the country identified as Muslims, forced to endure and survive not only the loss of their liberty but also the stripping of their religion.
Many African American Muslims observe Juneteenth as a way of recognizing the struggle and strength of their ancestors and continual resistance to the systemic racism plaguing society. They shared their thoughts about the month with NbA Muslims.
Su'ad Abdul Khabeer