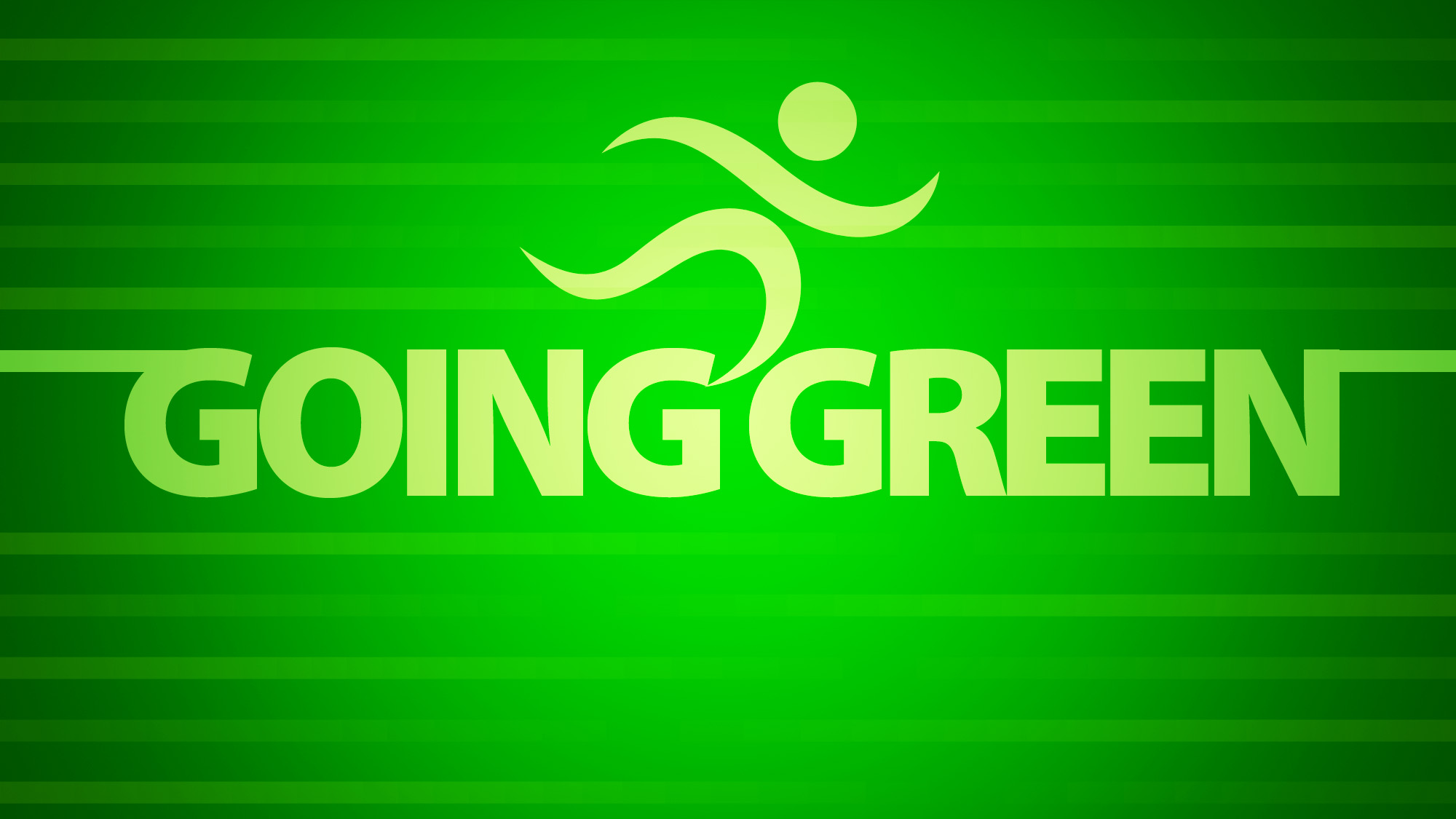 Big Idea: God owns everything. I'm his money manager.
In the spring of 1994, I held a small piece of paper that would forever change the way I lived. I had just started my first real job, where I was a food service technician (i.e. waiter) at an upscale retirement home. Never changed a bed pan. Just needed to say that. The piece of paper I held was my first paycheck. I had busted my tail for two weeks at $4.50 an hour (whoop whoop) and had received something like $164 for my first paycheck. It was a mythical moment. I'd never before held that much money before.
What made it special was that it was "my" money. I earned it. It was mine. No more freeloading off my dad (okay, I'd waive that rule for a few more years). I was in the big house. I was making it rain. $164 was so much money, I didn't know how I would spend it all. Guess what? I figured out a way. I actually figured out a way to spend it all before my next paycheck.
My relationship with money began. It's a relationship that defines all of us. What's funny is that we love what money does for us, but we hate what it does to us. We love the food, the comforts, the toys that money can buy. But we hate what it does to us. We hate the fights that it causes with those closest to us. We hate how money seems to draw out the worst in us. We hate how we start controlling our money, but before too long, it seems to control us.
Back in February at Mt Vernon Church, we walked through a series called Going Green. Since money's the elephant in the room, I figured we might as well attack it head on and see what God teaches us about it. The first truth to learn about "your" money is this: God owns everything. I'm his money manager. The truth is, "our" money isn't really "our" money. It's God's. He just lets us play with it for awhile. Don't believe me? Ask Him.
"The earth is the Lord's, and everything in it, the world, and all who live in it."
Psalm 24:1
"I will shake all nations, and the desired of all nations will come, and I will fill this house with glory,' says the LORD Almighty. 'The silver is mine and the gold is mine,' declares the LORD Almighty." Haggai 2:7-8
"But remember the LORD your God, for it is he who gives you the ability to produce wealth, and so confirms his covenant, which he swore to your forefathers, as it is today." Deuteronomy 8:18
"Do you not know that your body is a temple of the Holy Spirit, who is in you, whom you have received from God? You are not your own; you were bought at a price. Therefore honor God with your body." 1 Corinthians 6:19-20
Since "our" money is actually God's money, that changes everything about how we should handle it. Let me ask it this way: if a financial service treated your money the way you're treating God's money, would you fire yourself?
What else does the Bible say about money? A lot, actually. Come back next Wednesday to read part two.
QUESTION: Has there ever been a moment when you realized that "your" money wasn't really your money?