Andy doesn't strive for the spotlight. He doesn't like to get on stage, never one to list his accomplishments. He'd most likely classify himself as an introvert. You might lose him in a crowd because he's not one to bring attention to himself. But I'd like to give some love and attention to Andy today because he did something great last week.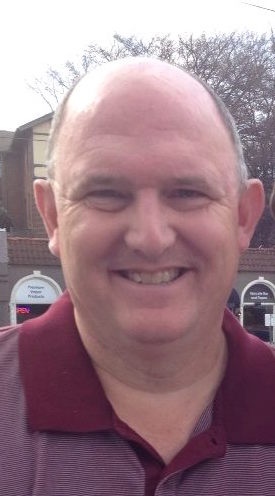 Last Friday I get a quick text from Andy (who's in my church) saying that he met a young lady working at a local auto parts store and invited her to church. Wanted me to be on the lookout for Mia in case she came. Here's the thing: he didn't have to invite Mia. He didn't have to even have a conversation with Mia. He could have simply walked in, conducted his business, and walked out, like so many other Christians do. But Andy decided to start a conversation. And he took the brave leap to invite her to church.
And guess what happened? Mia came to church Sunday! Andy walked her up and introduced me and I got to know a little about her story. She's actually born in a different country, been here for a few years but doesn't have many ties here. She's a single mom trying to work hard and provide for her family. Church seemed to be semi-familiar to her but not a part of her normal life.
Mia told Andy afterwards that she had a good experience and wanted to come back with her daughter and mother next time. And who knows, Mia may never show back up. But what if? What if Mia comes back and gets plugged in? What if her little girl loves our children's ministry and grows up in the church? What if Mia's mother finds a community of faith to do life with?
Think of three lives, potentially forever changed, all because Andy decided to start a conversation and invite a stranger to church. Hats off to you Andy!
Who can you invite to church today?