On this Presidents Day we celebrate all of our past presidents, most notably the birthdays of George Washington and Abraham Lincoln. If you'll allow a brief history lesson, there's an incredible truth we can learn from Abraham Lincoln. We know the man. We know the legend.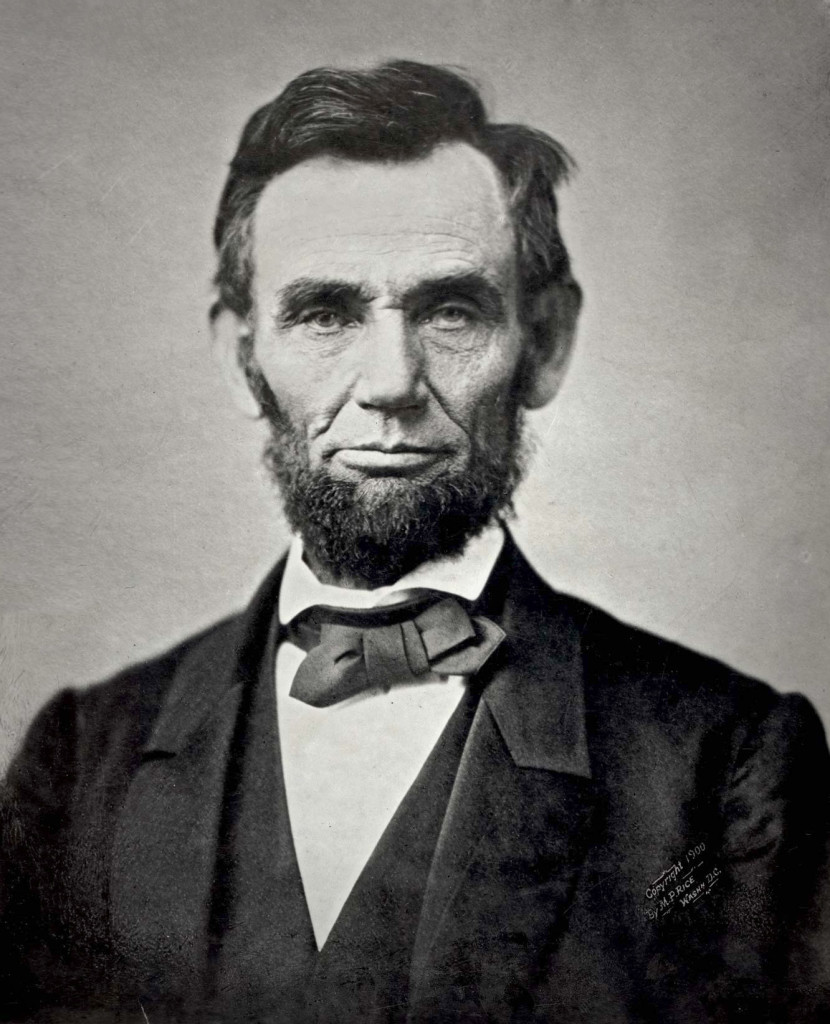 Lincoln is considered by many to be the greatest president we ever had, who carried us through our darkest period as a nation. He boldly signed the Emancipation Proclamation and righted a terrible wrong. He preserved the Union and the America that we know and love today. Yes he did all that, but there's so much more. Before Lincoln stood on the stage of the world and provided leadership for the ages, he did one notable thing prior to the White House: he failed. The one thing you really should know about Abraham Lincoln is that the majority of his life was characterized by failure.
Here's a quick overview of the low points of Lincoln's life prior to the White House:
1832 – defeated for Illinois State Legislature (finally elected in 1834)
1833 – failed in business
1835 – sweetheart died
1836 – had a nervous breakdown
1838 – defeated for Speaker of the House, Illinois State Legislature
1843 – defeated for nomination for Congress (finally elected 1846)
1848 – lost renomination for Congress
1849 – rejected for land officer
1854 – defeated for US Senate
1856 – defeated for nomination for Vice President
1858 – defeated again for US Senate
1860 – elected President of the United States
If Lincoln knew one thing, it was failure. To his benefit and our greater good, Lincoln discovered that failure can be a teacher. Failure doesn't have to define you. He didn't allow defeat to defeat him. Failing didn't mean he was a failure. Through those valleys he learned dogged determination and unrelenting perseverance, twin traits that prepared him for the darkest hour in our nation's history.
If you fail, that doesn't make you a failure. Defeat doesn't have to defeat you. Use setbacks as learning lessons and look ahead to what God has for you. Out of the broken soil of life the most beautiful and long-lasting fruit can spring forth.