Heavenly Father, this morning as I start this weekend, I humbly come before you and ask: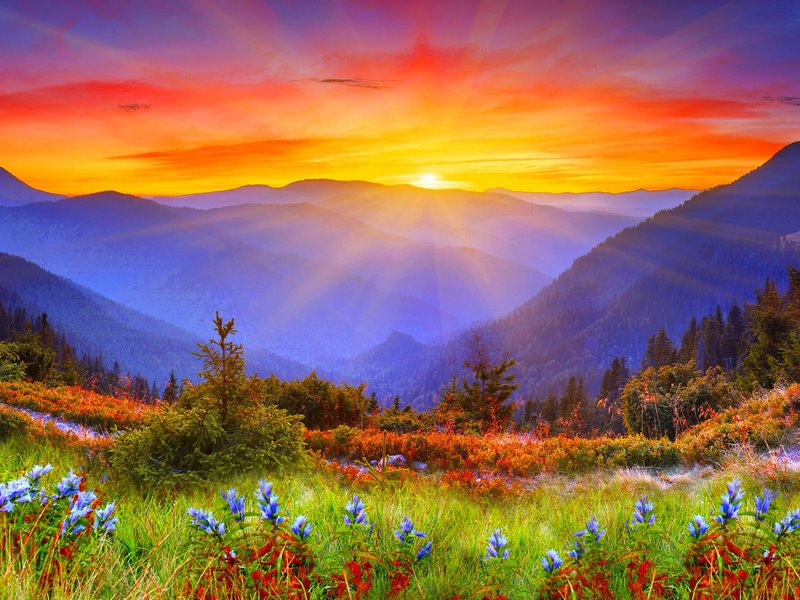 May I savor the beauty of your creation all around me. May the sunshine, green trees and the breeze of the evening fill my heart with wonder at all you have made.
May I enjoy the fellowship of the friends around me. May I enjoy the fruit of deep human connections and receive emotional blessing from those around me.
May I rest my body, mind and spirit from a long week of work. May I honor your command to Sabbath, honor the limits of my body, and simply rest.
May I laugh with those around me, finding joy in the big and small things of life. May laughter be a tonic to my soul.
May I cherish
the wonderful family given to me. May I never take for granted the precious souls you've allowed me to do life with.
May I open my eyes to the needs and hurts around me. Help me take my focus off of me long enough to see a world in need.
May I be bold to share the hope that I have in You. May I not be ashamed of my love for you, a love that I want to share with the world.
May I worship fully and freely with fellow believers at church on Sunday. May my worship be pleasing in your sight.
May my heart be open to what you would speak to me through your Word. May your Holy Spirit speak directly to my soul.
May I glorify your Name through my life and deeds. May my actions bring honor to your Mighty Name.