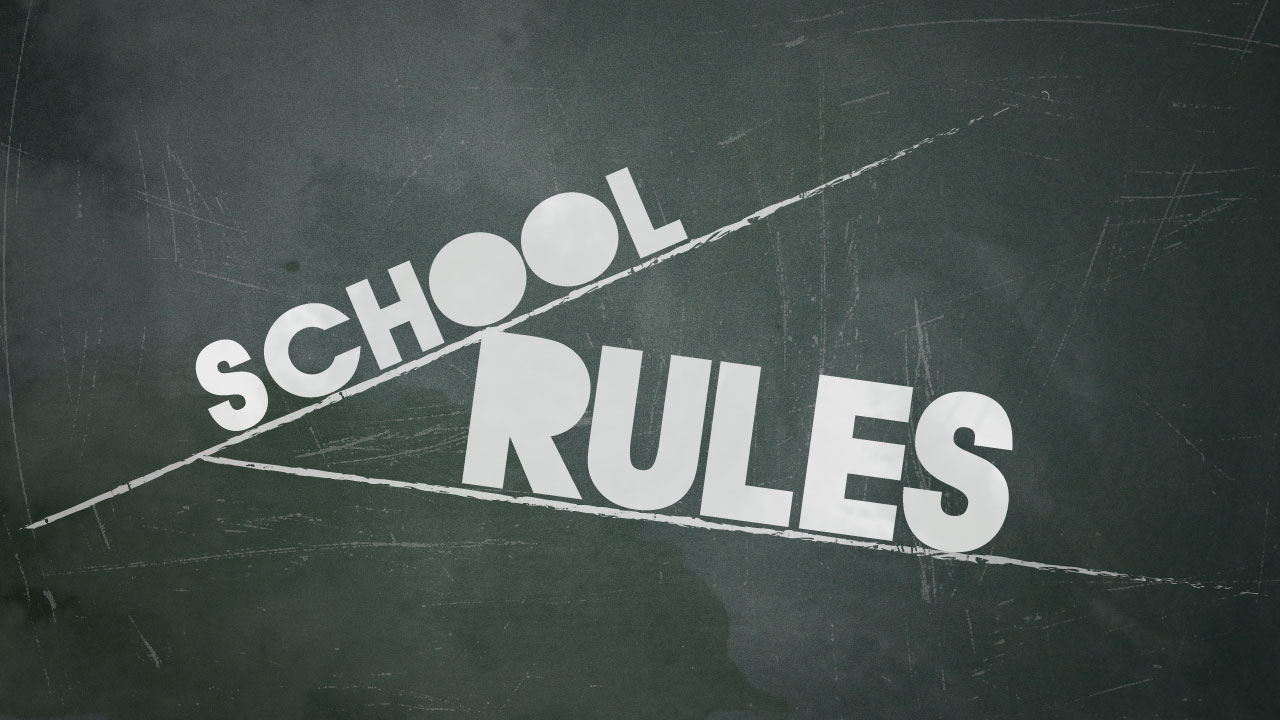 This post is a follow up to the message I preached this morning at Mt. Vernon. The BIG Idea was: The better the teacher, the better the learning. Who are you learning from? Here's a list of what I'm choosing to learn from today.
BIBLE – my personal Bible reading plan has me reading the Old Testament once a year and the New Testament four times a year. Here's what I'm reading this next week:
Sunday – Proverbs 11-12, 1 Corinthians 7-9

Monday – Proverbs 13-14, 1 Corinthians 10-12
Tuesday – Proverbs 15-16, 1 Corinthians 13-14
Wednesday – Proverbs 17-18, 1 Corinthians 15-16
Thursday – Proverbs 19-20, 2 Corinthians 1-3
Friday – Proverbs 21-22, 2 Corinthians 4-6
Saturday – Proverbs 23-24, 2 Corinthians 7-9
BOOKS – I'm always reading books, trying to learn more life lessons from those who are a little further down the road. Here's a sampling of recent non-fiction books I've read:
The Tipping Point, Malcolm Gladwell

Presidential Courage, Michael Beschloss
Unbroken, by Laura Hillenbrand
Great by Choice, by Jim Collins
Platform, by Michael Hyatt
BLOGS – I'm now a blog junkie, learning snippets of truth in real time from today's great leaders. Here are a few that I subscribe to:
PODCASTS/SERMONS
– Here's who I listen to when I'm on the road to get me thinking.
MUSIC – Here's what I listen to in place of Katy Perry and Lady Gaga
Radio Swiss Classic – This is actually what I listen to the most. It's a free continuous classical musical station based out of Switzerland that I listen to through Itunes Radio. No joke. There's nothing better than hearing a sweet lady telling you in a sultry German voice about an upcoming symphony. (Full disclosure: I don't speak German)

Hillsong United – great worship band
Passion – great worship music
Chris Tomlin – he is the chosen one
Mutemath – edgy Christian band that I play to freak out my staff sometimes
Not sure how scary this peek into my world was, but this is what I put into my brain to help me become the person God created me to be.