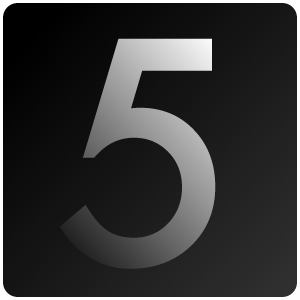 Hey everyone, thanks for another great week of blogging. Your initial comments have been very encouraging. I'll keep writing, if you keep reading! Here are five links to articles that will get you thinking:
The FAQs – Southern Baptists and Calvinism – The debate over Calvinism vs. Free Will has popped up again in Southern Baptist life. I've got a definite opinion on the issue, but I'll save it for a later blog entry.
Why Marriages Fail Between Christians
– Good article on why Christians sometimes struggle in their marriages.
Do Pee Wee Players Need a Killer Instinct? – Great sports article on the unrealistic expectations we put on our kids.
Bibles and Booze Mix at Iconic Bar – Great follow up article to The Conversation we had at Mt Vernon last Wednesday night.
An Open Letter to the Offspring of Those Born in the 80s – great look at the societal leaps our culture has made in just the past few decades.