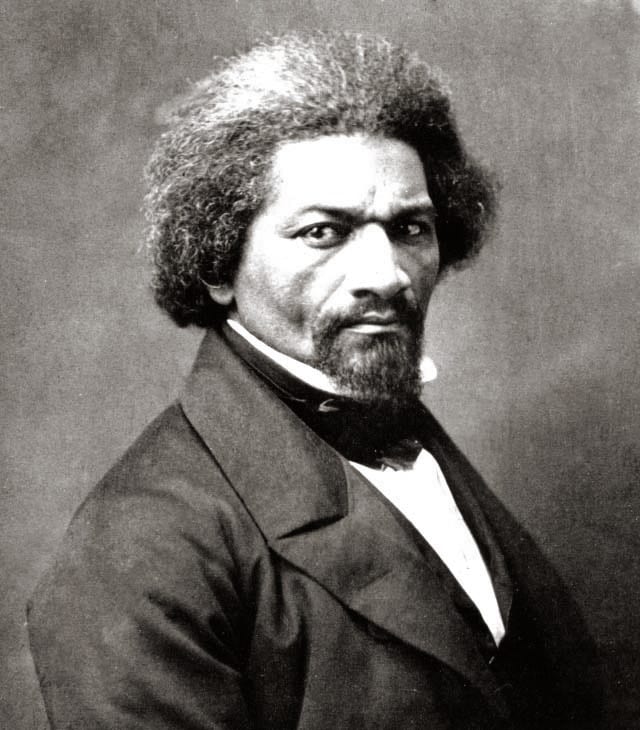 In January 1862 Frederick Douglass, former slave who became America's greatest socio-political prophet of the nineteenth century, declared that America was facing Armageddon. "The fate of the greatest of all Modern Republics trembles in the balance." God was in control of the nations, and America was particularly a subject of his providence.
"We are taught as with the emphasis of an earthquake," Douglass told his listeners at Philadelphia's National Hall, "that nations, not less than individuals, are subjects of the moral government of the universe, and that … persistent transgressions of the laws of this Divine government will certainly bring national sorrow, shame, suffering and death."
Douglass was describing America during the Civil War. In his mind the War was God's way of providing atonement for America's great sin—slavery.
For the rest of this article, click here.