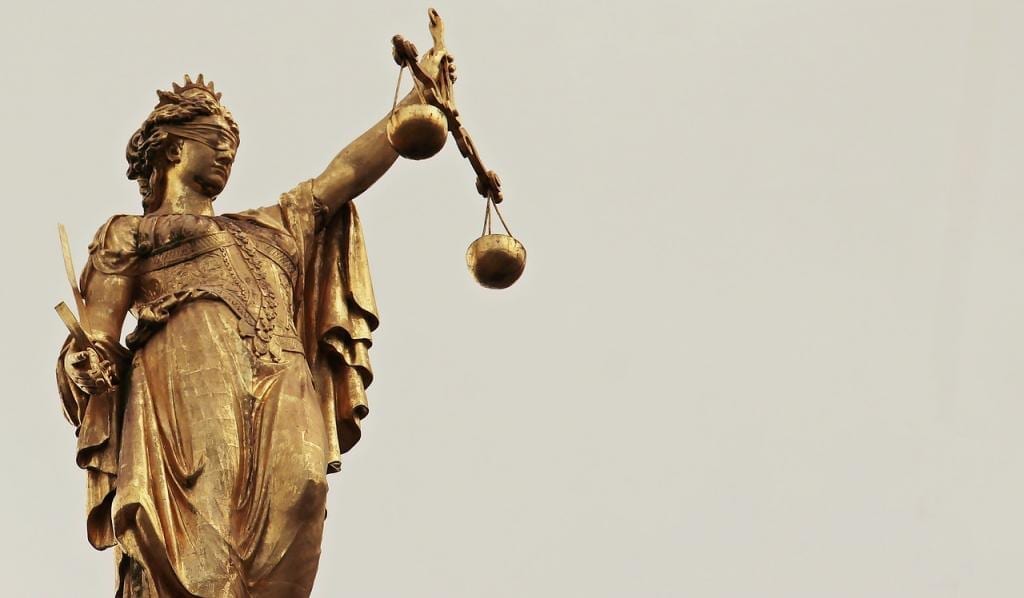 John Bursch, a senior counsel with Alliance Defending Freedom, writes in Newsweek that the U.S. Supreme Court should "brush politics aside and tell the [the City of Philadelphia] to do its job: Help vulnerable kids." He writes:
"Shutting (Catholic Social Services) down does not help a single child in need; to the contrary, it hurts them by depriving children of the best chance they have to find loving homes."

On Nov. 4, the Supreme Court will hear oral arguments in Fulton v. City of Philadelphia, a case in which the court is asked decide if the city can legally exclude a Catholic agency from participating in its public foster care system because that agency does not place children with same-sex couples. An earlier circuit court decision ruled in the city's favor.
Fulton v. City of Philadelphia is one of several notable cases on the high court's docket this fall, which adds a layer of significance to the matter of who will fill the late Justice Ruth Bader Ginsburg's seat on the court. Ginsburg, a beloved liberal justice, died last month after battling cancer.
If Judge Amy Coney Barrett, who is President Trump's nominee to replace Ginsburg and currently sits on the Seventh Circuit of Appeals, is confirmed, that could obviously tip the high court toward protecting religious liberty and conscience rights as Barrett, a practicing Catholic, is seen as a conservative, originalist jurist in the mold of the late Antonin Scalia.
Bursch writes in Newsweek that the federal courts have "recognized that shuttering faith-based adoption and foster-care agencies violates the First Amendment." He notes that a federal district court in Michigan prevented the state from shutting down St. Vincent Catholic Charities, a Lansing-based adoption provider, and this year, the U.S. Court of Appeals for the Second Circuit ruled in favor of Alliance Defending Freedom's client New Hope Family Services in a similar lawsuit.
"When the government puts politics over people because it doesn't like their beliefs, courts must set things right," Busch writes.
Read the whole op-ed here.