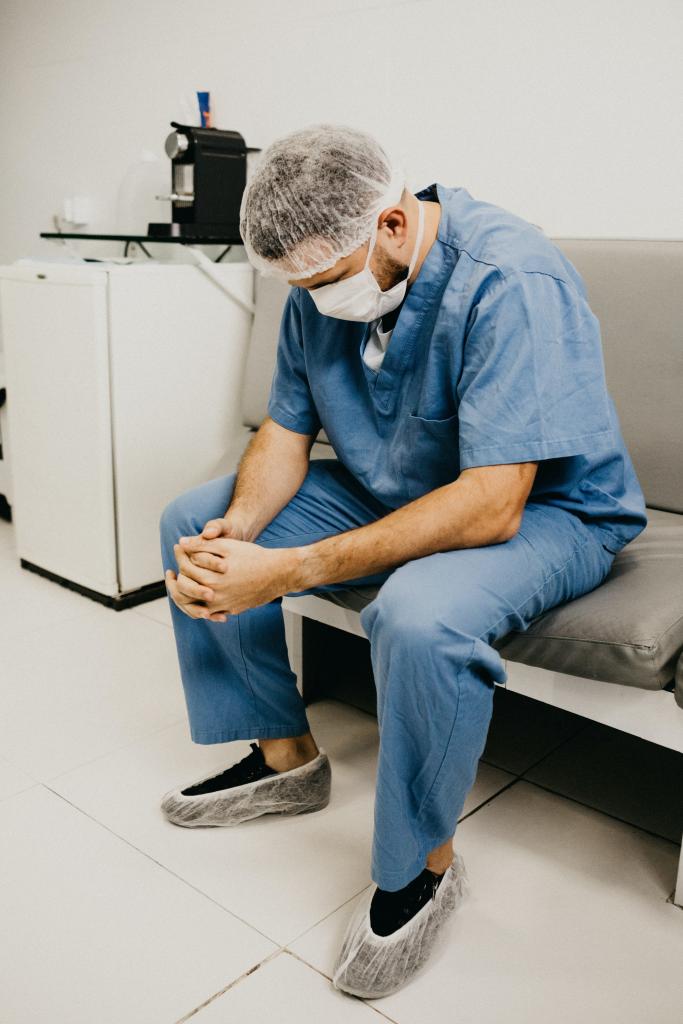 Archbishop Thomas G. Wenski of Miami, the chairman of the U.S. Conference of Catholic Bishops' Committee on Religious Liberty, applauded this week's announcement by the U.S. Department of Health and Human Services' Office for Civil Rights that it has taken action to ensure hospital patients have access to spiritual care during the novel coronavirus pandemic.
"Jesus Christ, physician of our souls and bodies, gave us the sacraments to convey God's grace and healing," Archbishop Wenski said in prepared remarks.
Said the archbishop, "As Pope Francis has noted, the sacraments are 'Jesus Christ's presence in us.' Without them, we are distanced from God, the source of our being and meaning. So it is of paramount importance that our government, public health authorities, and health care providers strive to respect the liberty of the faithful to receive the sacraments.
On Wednesday, the civil rights office of HHS announced it had worked with two hospitals to resolve complaints filed by patients who said they were prevented from receiving sacraments because of the hospitals' policies aimed at limiting the spread of COVID-19. In one case, a patient was denied baptism and in the other, anointing of the sick.
Relying on guidance from the Centers for Medicaid and Medicare Services, HHS said it worked with both hospitals – Medstar Health System in Virginia and MWHC in Virginia – to update their visitation policies to ensure that persons with disabilities could receive in-person assistance from designated support persons – that includes chaplains and priests – without undue hindrance.
"We applaud the MedStar Health System and Mary Washington Healthcare for ensuring that all of their patients can now receive religious support when they need it most," OCR Director Roger Severino said in prepared remarks. "Compassionate care requires treating the body without sacrificing the soul, and these resolutions show how hospitals can do that safely even during a pandemic."
Archbishop Wenski also said, "COVID-19 requires us to limit or modify our physical interactions to some degree, in order to reduce risks to physical health. Medical experts play a natural role in this effort but must avoid treating physical interactions in religious exercise as unnecessary or unacceptable risks because they are religious. A true understanding of human wellbeing accounts, as Jesus did, for the health of both body and soul."
– 30-