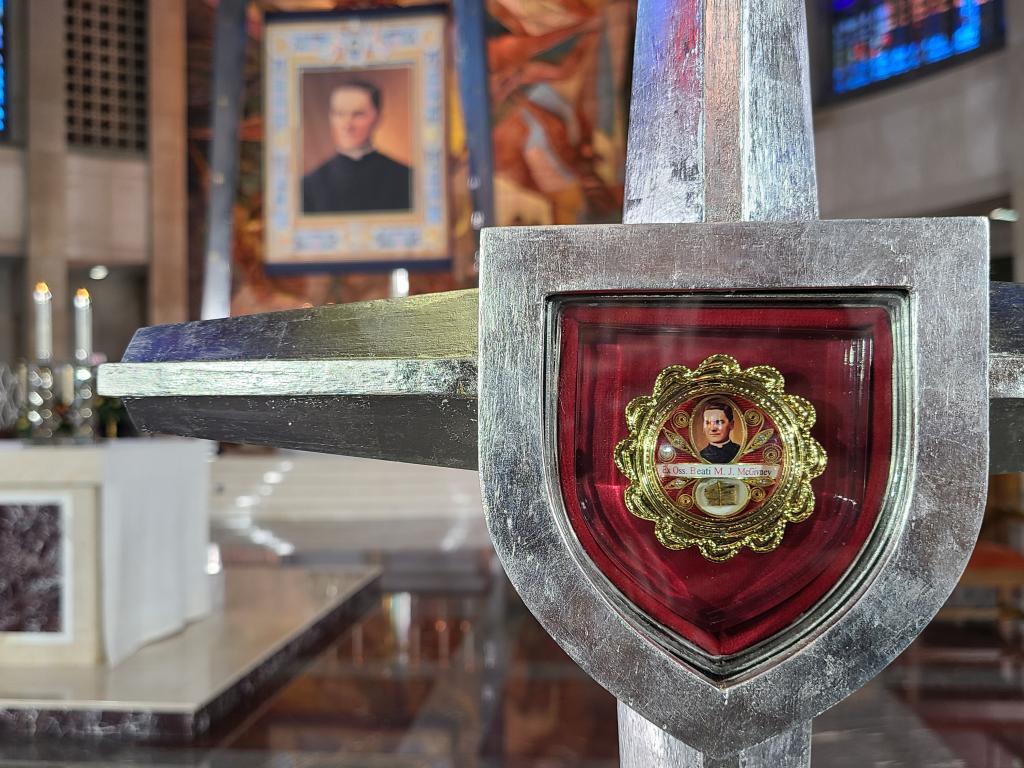 I had the privilege of covering the Oct. 31 beatification Mass of Father Michael McGivney, the 19th century parish priest who founded the Knights of Columbus.
As I wrote in a subsequent news analysis on Blessed McGivney, Church leaders believe the holiness of his life has important lessons to teach the faithful in a time of division and polarization, in and outside the Church. They also hope his example and elevation to the ranks of the blessed can remind all about the universal call to holiness and help spark a spiritual renewal.
Cardinal Joseph Tobin of Newark, New Jersey, the papal representative for the liturgy, remarked in his homily:
"In Blessed Michael we are reminded that life is not transactional, but a gift to be shared. We appreciate that true worship, right fasting, is always centered on a right relationship with God and others, particularly those on the margins of society. And Christian unity is more than a simple adherence to a common belief. We accept that like him, God calls each one of us in our own day, and our own way, to be vessels of mercy, and so enter into our heavenly inheritance."
During my assignment for Our Sunday Visitor, I took several photos, some of which I live-tweeted, but not all. I figured I would share them here as well to give you sort of a behind-the-scenes look and a feel of what it was like to be there to see the third US-born priest be elevated to the ranks of the blessed.
The drive from Massachusetts to Connecticut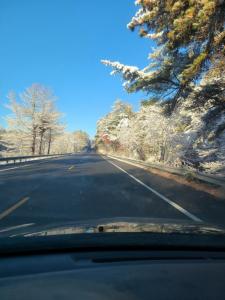 The scene outside St. Joseph Cathedral in Hartford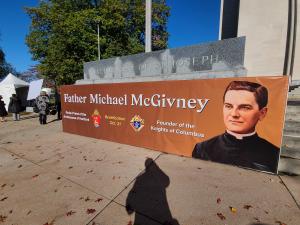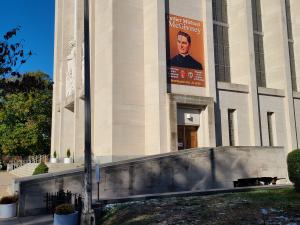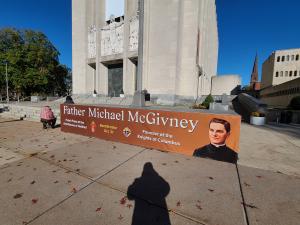 Carl Anderson, supreme knight of the Knights of Columbus, doing a stand-up media interview before the Mass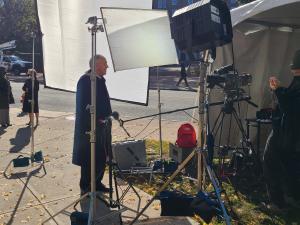 Bishops vesting and getting ready in the cathedral basement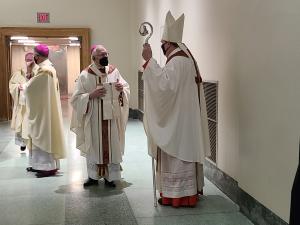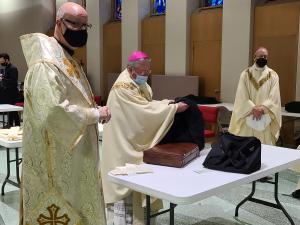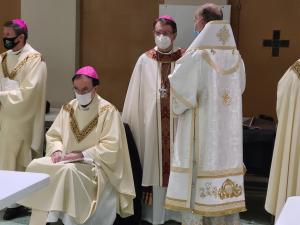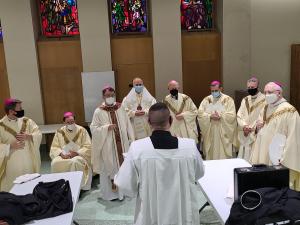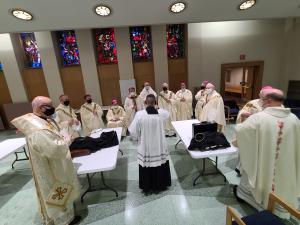 Media row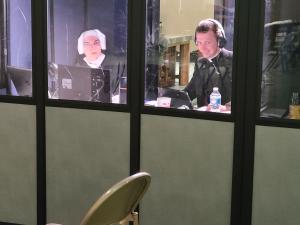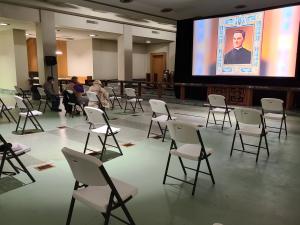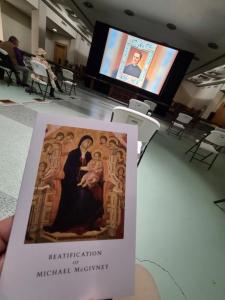 The Mass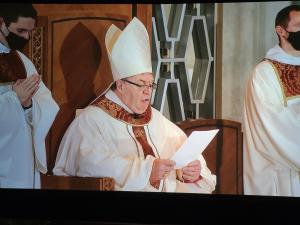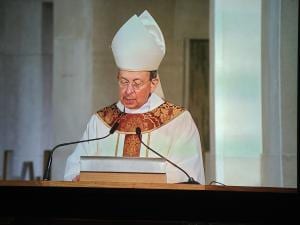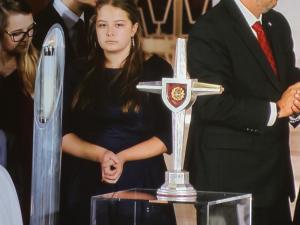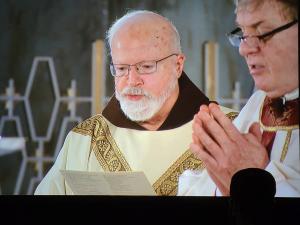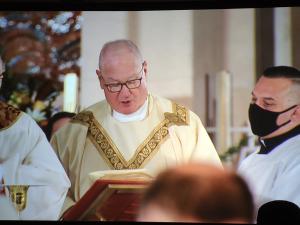 The Sanctuary and the Cathedral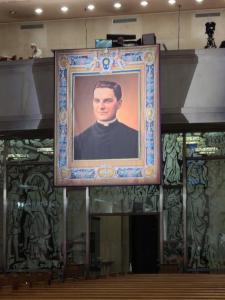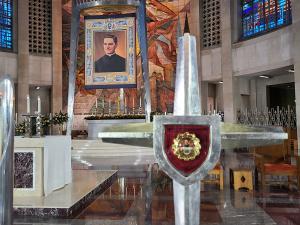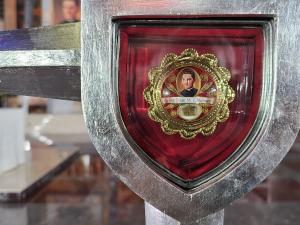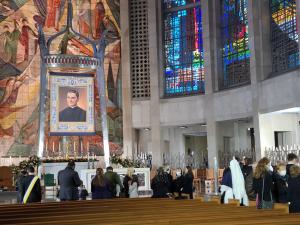 Post-Mass scenes