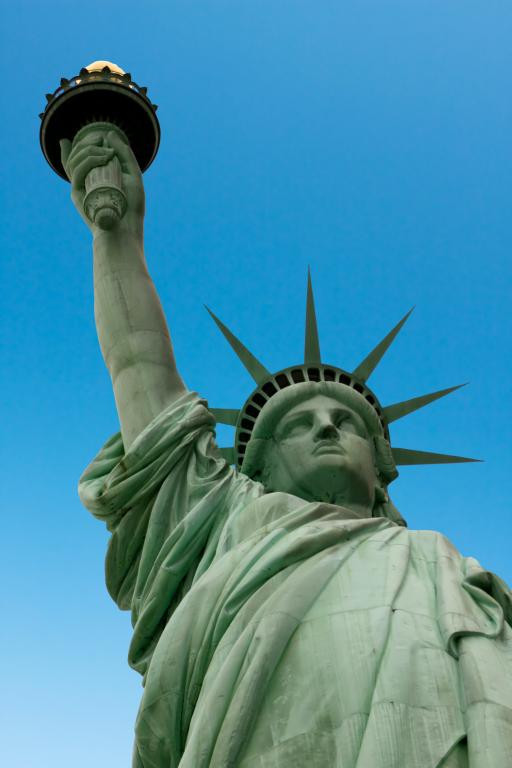 Bill Donohue, president at the Catholic League for Religious and Civil Rights, is out with a statement this week that echoes recent Republican criticisms that accuse the Biden Administration of mishandling migration at the U.S. Southern Border.
"(Biden) even refuses to call it a crisis. Indeed, neither he nor his border-in-chief vice president has shown any interest in visiting the border," says Donohue, who as evidence for the crisis cites two public opinion polls from the Pew Research Center and the National Sheriffs' Association that show majorities of Americans surveyed think or believe that the situation at the border is getting out of control.
"We need to know why. Why is there such reluctance on the part of President Biden and Vice President Kamala Harris to speak forthrightly about this issue? Why do they seemingly want to have more illegal aliens in our country?" says Donohue, who in his press release also quotes U.S. Rep. Scott Franklin, a Florida Republican: "What's happening to our border is unprecedented. We are on track for more illegal border crossings in 2021 than any time in the past 15 years—perhaps ever."
Since Biden took office in January, congressional Republicans – seeing an opportunity to weaken the administration politically – have seized on a recent increase of attempted illegal border crossings to argue that the Democratic president – who campaigned on a platform to undo many of the Trump Administration's hardline immigration policies – is to blame for a "crisis" that he is ignoring and refusing to address.
U.S. Reps. Kevin McCarthy, U.S. Senators Ted Cruz and Lindsey Graham are among those who have gone to the border in recent weeks to put pressure on the Biden administration, which in January rescinded the national emergency declaration that former President Donald Trump used to justify diverting funds to build his much-promised border wall, which never materialized.
In addition to the political angle, Donohue makes the claim that the Biden Administration is "out of sync" with the Catholic bishops whose dioceses abut both sides of the border. In their joint statements, the United States and Mexican bishops said, "Undoubtedly, nations have a right to maintain their borders. This is vital to their sovereignty and self-determination. At the same time, there is a shared responsibility of all nations to preserve human life and provide for safe, orderly, and humane immigration, including the right to asylum."
"There is not a crisis"
A couple of points need to be made.
The right of nations to control their borders is a principle in Catholic Social Teaching on migration, but neither that nor national sovereignty are the real issues of priority or emphasis in the Church's teaching on migration. Rather, it's that people have a right to migrate, especially if they need to flee from dangerous or dehumanizing conditions that do not permit them to have lives of dignity for themselves and their families. Nations, especially wealthy countries like the United States, have a moral obligation to welcome migrants and refugees seeking asylum to the maximum extent that they can.
Is there a "crisis" at the border? That is a question that simplifies a very complex reality in order to score political points in Washington D.C.
Dylan Corbett, the executive director of the Hope Border Institute—a grass-roots organization guided by the tenets of Catholic social teaching on migration – told America Media in a great interview last month that if you "just look at arrivals at the U.S.-Mexico border in the first quarter of 2021, there is not a crisis."
"There are increasing numbers, and we have certainly seen a significant rise in the amount of children. But these are not unprecedented numbers. These are certainly not unmanageable numbers. There are peaks and valleys in terms of arrivals," said Corbett, who noted that that there were significant increases in the amounts of people crossing the border in 2014, 2016, 2019 and now. Those increases happened under Democratic and Republican administrations.
Said Corbett, "If you are seeking refuge and asylum—protection from persecution or extreme violence in your home country—and you come to the U.S.-Mexico border right now, there is a good chance that you will be expelled; that you will not be offered even an opportunity to make an asylum claim. That is a crisis for that individual. That is a crisis for that family. It is a question of perspective. Whose perspective do we adopt when we ask questions like that?"