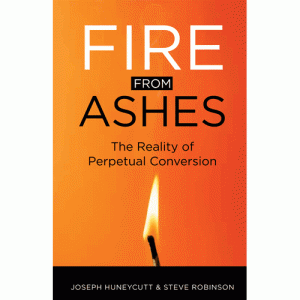 I was blessed to be with the fine folks of St Luke Orthodox Church, Garden Grove, California for a retreat — Fire From Ashes — last Saturday.
The trip also served as a daddy-daughter date with my 12 year old.  Think 12 hours:  Disneyland 😛
Other than the Antiochian Archdiocese Convention — Palm Desert, 2009 — it was my first time back in Southern California in 30 years.
I lived in Pasadena one summer, back in 1982, and in Buena Park during the fall and winter, 1983-84.
This podcast speaks to those occasions as well as serving as a lead in to the Introduction of the book, Fire From Ashes – The Reality of Perpetual Conversion.
A little humor, a lot of serious (or vice versa).
Glory to God for all things!
The Orthodixie Podcast on Ancient Faith Radio!