I love putting together these monthly link round-ups because I get to revisit my favorite articles and websites from the previous month. In August we celebrated World Breastfeeding Week (Aug 1-7) and we observed "the Day of Hope and Healing, a national remembrance day for families who have experienced miscarriage, stillbirth, infant or child loss." Then we read articles about home birth, cesarean birth, body image, raising Pagan children, rites of passage, and more: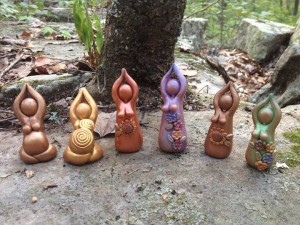 Here at Pagan Families we had posts about increased access to emergency contraception, birth as a spiritual experience, the idea of a birther as a warrior, a rite of passage for a 5 year-old, problems with abstinence-only sex ed, and three posts in the site-wide Patheos discussion of Passing On The Faith.
Don't miss a post from your favorite Patheos Pagan blog! Subscribe via e-mail or RSS by looking for the "Subscribe" box in the right-hand sidebar on any Patheos blog site.