Back in December I gave The Wild Hunt's new editor Heather Greene an "I'm Sorry You Ended Up With This But Also Happy For You I Guess" Hornie Award. This year I think she'll be presenting it to me. I'm not taking over The Wild Hunt, but I have taken the Pagan Channel Editor job here at Patheos Pagan. I'll let you know in six months if that was a good idea or not . . . .
Right now I'm thinking this is a pretty good idea. The staff here at Patheos is great, and after talking to our CEO Leo Brunnick this week I have no question that the Patheos front-office is a huge supporter of our efforts here. I also get to write alongside some of the very best wordsmiths in all of Pagandom. Yes, this is probably a good idea.
Make no mistake about it, I love Patheos Pagan. The last three years of writing here has been a true journey in every sense of the word. I've learned so much about my community and myself that I just can't put it all into words. Pagandom is so much bigger and far more diverse than I ever imagined. That I've been able to carve out a little online niche within it is humbling.
So before we look to the future, I need to look at the past. First of all thanks so much to Christine Kraemer. Christine has been the channel editor here since the fall of 2012 and much of what's been built here is a reflection of her hard work and dedication. Many of the writers here were brought in by Christine, and she's been responsible for so many of the great discussions we've had across the various blogs at Patheos Pagan. She also recommended me for this job, which I think is a sign that she likes me. Christine represents some of the "best" we can aspire to within this community.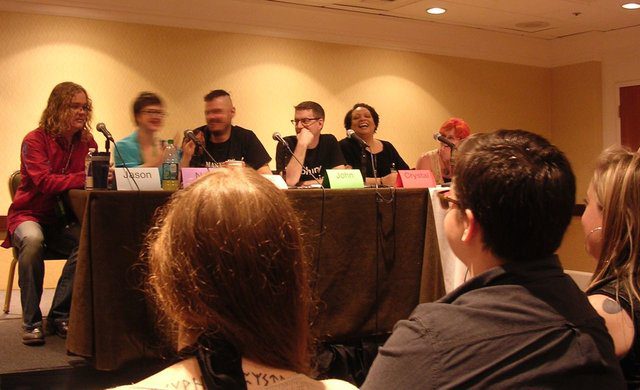 Star Foster has been away from this channel for many years but she brought me in here and I will always be thankful and grateful for that. I wish her well on her continuing journey. Jason Pitzl-Waters helped pave the way for that by suggesting me to Star, again much thanks, and thanks to Jason for all the work he's done for our community over the last sixteen years.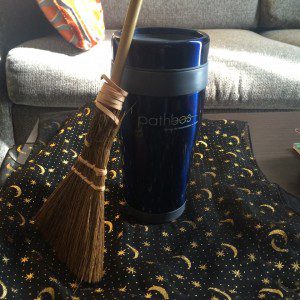 Increased responsibilities here at Patheos probably mean some changes for this blog. I'm still going to write at Raise the Horns, but most likely less. In addition to my new duties here I'm now writing books too . . . . so much has just exploded into my life these past two years. It's really incredible, and in many ways still unbelievable. I like "blog writing" and certainly want it to be a continuing part of my Pagan life, but I have a feeling I'll be doing it less.
Most of all I hope I can continue the good work Christine's done as the channel manager here. One of the reasons I love Patheos Pagan so much is that it's mostly a positive place. I think we tackle big issues and involve ourselves in the big conversations, but I think we do so in a respectful manner. I have no doubts that will continue.
I have a commitment to "Big Tent Paganism" and that's not going to change anytime soon. I love my tradition and my practice, but I also simply love Pagnadom, and I'm going to continue Christine's work in bringing as many of those voices into the conversation as possible. One of the nice things about taking this job in March of 2015 is that the ship is headed in the right direction. There's certainly no reason to re-invent the wheel here.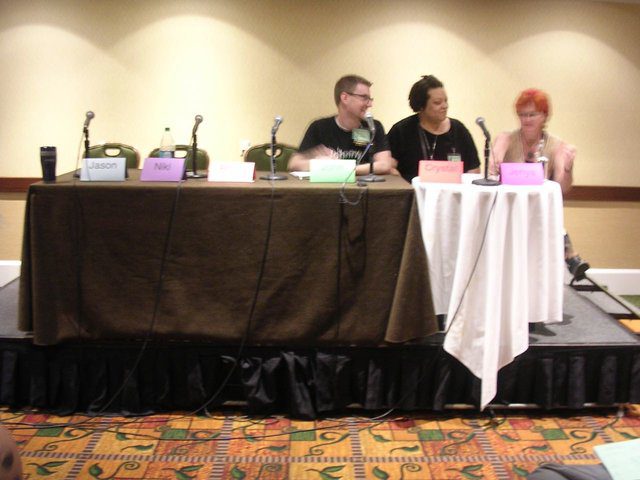 So thanks to everyone out there who got me to this point. It's been a great ride so far and after three years it looks like we're only getting started.
Blessed Be!