On April 30 my coven gathered physically for the first time in six months to celebrate Beltane. Over the last fifteen months there had been a few online rituals, some socially distanced gatherings in the backyard, but not much in the way of in-person ritual. Our physically distanced Samhain was just that, incredibly distanced, and we all wore masks the entire time. Coveners crept into the backyard at the ritual's start time and departed immediately afterwards. There we no hugs, no holding of hands . . .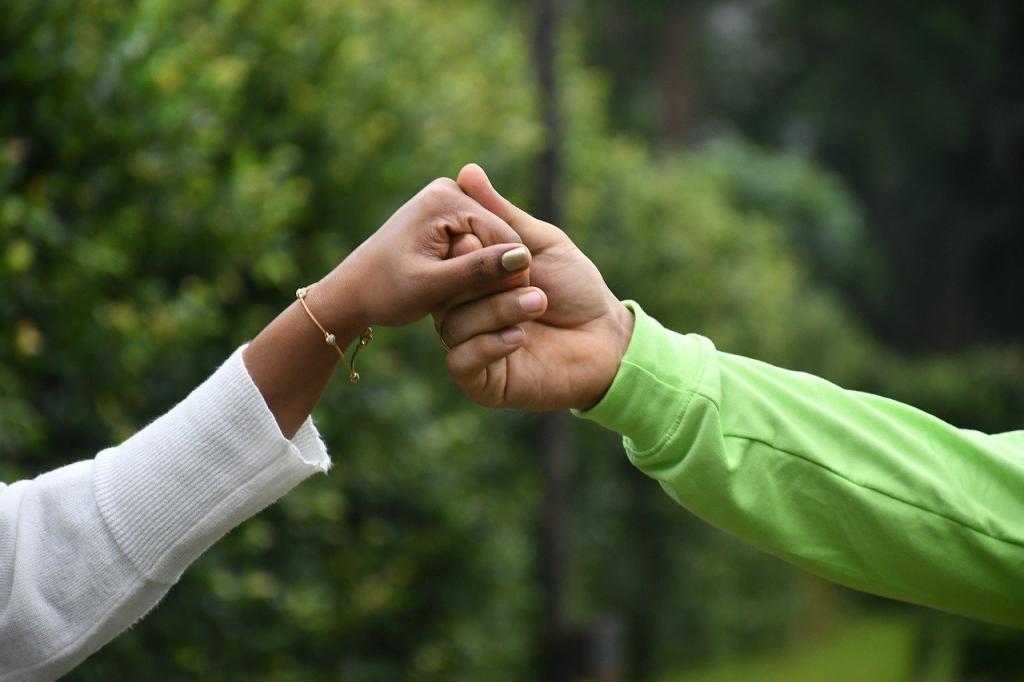 Our Beltane was different. By the end of April we had several coven members who were fully vaccinated. Awkward hugs were exchanged, and while there was a lot of caution, it no longer felt like the person a couple of feet away from us was a part of the walking dead. It wasn't a normal ritual by any means: there was distance, cakes and ale were individually wrapped treats, and masks were continually raised and lowered as we spoke our lines, but it felt GOOD, and more fulfilling than our Samhain adventure.
Did I cry several times during ritual? Oh yes! I had missed it so much! Some people like the online stuff and some people are fine with avoiding groups, but that's not me. I need it. I crave it. After spending six hours locked up in my office writing about Witchcraft and Paganism I need to experience it, and for me, the best way to do that is with my coven in a well cast magickal circle.
My Beltane experience was probably not unique, scrolling through social media it seems as if a lot of my friends experienced similar moments over the course of the sabbat-weekend. For me, it felt like my coven was creeping ever closer to "fully activated" mode. It all felt like a new beginning and a return to something resembling pre-2020 normalcy. As the days grow longer, vaccination rates slowly tick up, and COVID cases fall, it seems as if Paganism is ready to reopen.
Of course Paganism and Witchcraft never really went away. I'm completely cognizant of that, and there are lots of people who have no desire to practice with others. I get it, but in a bigger sense I think Paganism is opening up. While most festivals are either skipping 2021 or operating virtually, there are several forging ahead with (limited) in-person events. I'm seeing pictures of covens meeting on social media, and public rituals are starting to return.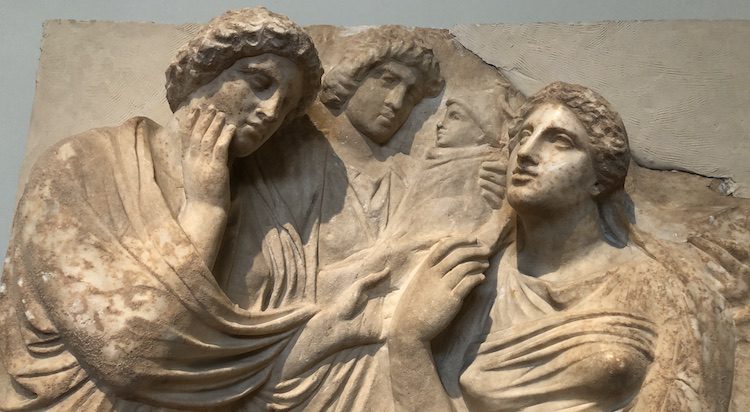 In California we are scheduled to "reopen" on June 15. On that date masks become optional, and full capacity will be allowed at retail spaces, restaurants, etc. While I'm looking forward to June 15, I know that it won't all be the same. Everything will be quite tentative for awhile.
As we creep ever closer to Midsummer the High Priestess of our coven is still not ready to host ritual in our traditional space. "Do I really want to be shoulder to shoulder with fifteen people in a small room?" she said to me. I'm not sure I'm ready for it either, though I'm excited about the eventual possibility. While it would be nice to skip, dance, hold hands, and chant while building the cone of power, it just feels like we aren't there yet.
For Midsummer I'm creating a hybrid ritual, mostly outdoors with some space between coveners, with a small part indoors in our Temple Room. It won't quite scratch my itch to be in our traditional coven-space, but it's a start. As we do reopen things there's a lot to think about going forward:
*How comfortable will people be standing in close proximity to others. Certainly the hugs are nice, but it's pretty jarring to go from relative physical isolation to being surrounded by people. How do we balance the desire of some to jump right into things with others who are more cautious?
*What will be the safety protocols moving forward? I feel rather invincible after my two Pfizer shots, but the vaccine is not 100% effective. Masks indoors? Are shared food and drink OK? Do we move a bottle of hand sanitizer onto the altar? We used to pass around a chalice of wine at the start of each rite, I can't imagine bringing back that tradition maybe ever.
*There are people out there who can't get vaccinated or refuse to get vaccinated. What's the protocol there? For now we limit coven activities to people who have vaccinated. If we had someone who couldn't get vaccinated for medical reasons we'd probably let them attend rituals.
This is an issue that's not getting a lot of attention, but it's only going to get bigger going forward. It's increasingly likely that we won't get to 70% herd immunity in the United States because of the politicization and misinformation surrounding vaccines. (Why don't we talk about polio very much today? Vaccines! They are safe, and they are necessary.) I'd be comfortable attending an indoor event tomorrow if proof of vaccination was required, but that seems to be a bridge many fear to cross, or even talk about.

There will be challenges as we move closer and closer to the old normal, but some of the changes wrought by COVID-19 will continue into the future. I've said before how I like the online events, and it's nice seeing people like John Beckett and Damh the Bard both agreeing with that. During COVID I've done more and more stuff outdoors with friends and neighbors instead of retreating indoors, it's been great! So the changes aren't all bad by any means.
I also think it's likely that many of us will be more cognizant when it comes to disease and sickness in general. I can see more of us simply staying at home when fighting a cold, or wearing a mask indoors during the Winter months. Hopefully COVID will have finally put a stop to unwelcome hugs and invasion of personal spaces too (unlikely, but let a boy dream).
______
Personal Note: I don't really write a lot of personal stuff in this space, and those of you who follow me on social media probably already know this, but I resigned as channel manager of Patheos Pagan earlier this year. I ended my six year tenure as channel manager at the end of April. I still plan to blog here moving forward, but the slings and arrows that came with the job, plus the challenges of cranking out a book every nine months got to be too much.
I'll continue writing here, but for extra stuff, including rituals and embarrassing articles from my past you can join me on Patreon for just two dollars a month.