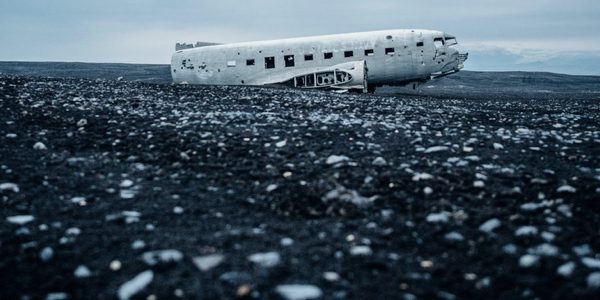 Liz Kanoy, an editor at Crosswalk.com, is one of the writers I check in with now and then, just to see what she's thinking about and writing about. You can see more of what she's written here. Kanoy always seems to write about matters that matter, not just to see how many shares she can get, so I was excited to see that she engaged with the article I wrote on the language we use about terrorist attacks, "Dear France, Don't Make the Same Mistake We Did."
Kanoy put her finger on the controversial element of the original article. God has chosen to change the world not through power, coercion, and violence, but through weakness, love, and forgiveness. We are told to love our enemies, and do good to those who persecute us. We are asked to imagine a world in which an enemy becomes a friend. We also have thousands of years of history to show us that violence begets more violence.
Embracing this unambiguous teaching from Jesus (Sermon on the Mount), is had to do in the face of such unspeakable violence. Kanoy asks the salient question: "Can we do that…can we really love our enemies?" She was right to say the push-back would be against a not-violent response to acts of murder. What's most interesting to me is objections to this response are rarely made from the scriptures, and they are never made from the teachings of Jesus. The case against the love of Christ is always pragmatic. In other words we seem willing to follow Jesus right up to the point at which it might cost us our safety.
Stanley Hauerwas always says that we don't choose to be non-violent as a strategy to rid the world of violence and war. We choose to be non-violent because, as followers of Jesus, we have no other alternative if we want to follow Jesus. We choose to love our enemies and forgive those who persecute us not because we think it will "work," as a strategy, but because Jesus told us to.
Kanoy adds some perspective from the apostle Paul. She writes,
"This quote reminds me to stop and think…who is the true enemy? Did Paul not say in Ephesians 6:12, "For we do not wrestle against flesh and blood, but against the rulers, against the authorities, against the cosmic powers over this present darkness, against the spiritual forces of evil in the heavenly places."

"…it seems an almost impossible task, for we are rightfully angry at the murders that took place in France. But what would God have us do in response? He has told us that he alone avenges evil, he has reminded us who the real enemy is, and he has explained in his Word the only thing that sets apart a believer from a non-believer—and that is the grace of Jesus Christ as a substitute for our sins. He has asked us to forgive as he forgave us. God has also called us to defend the defenseless. Can we find the balance to do both? Can we forgive our enemies while defending the defenseless and carrying out justice?"
It's an interesting article. She adds some stuff on poverty that is worth reading, too.