More than 70 civil rights groups have made a coalition in writing an open letter to Mark Zuckerberg, accusing the Facebook social network of "disproportionate censorship of Facebook users of colour".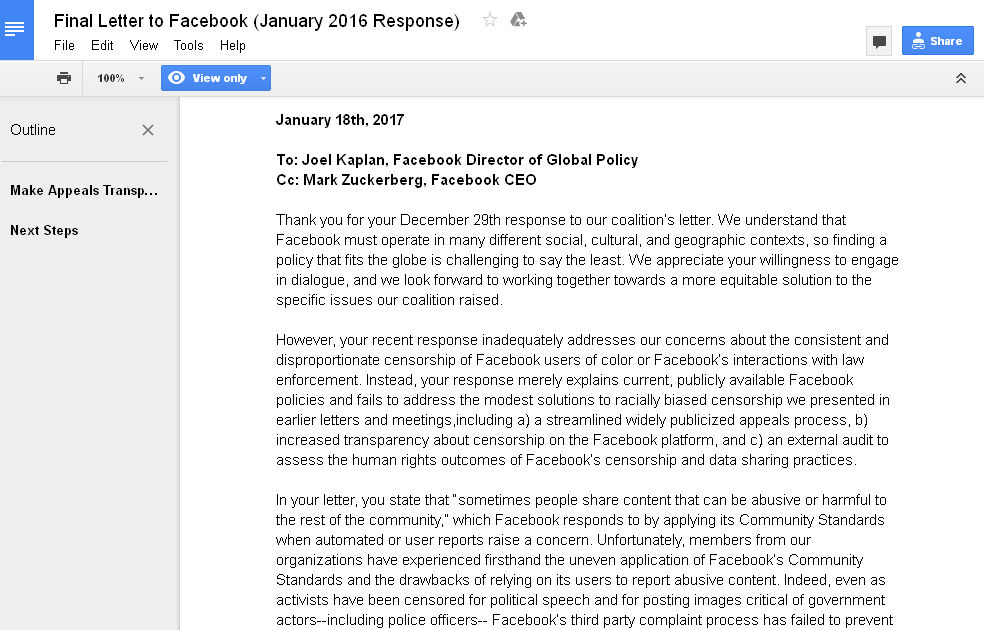 The coalition wrote that, "Activists in the Movement for Black Lives have routinely reported the take down of images discussing racism and during protests, with the justification that it violates Facebook's community standards". "At the same time, harassment and threats directed at activists based on their race, religion, and sexual orientation is thriving on Facebook." "Your recent response indicates you are adequately addressing the problem. We disagree."
As a result, the open letter demands that Facebook specifies which rule a deleted post has broken, and provide an appeal process. In addition to training moderators to better understand and avoid discrimination. As well as publishing a public report about the number of posts removed by Facebook, and what percentage of them were classed as hate speech.
Personal Thoughts & Experience
A couple of months ago I experienced this censor problem. A short story about the British Airforce 303 Squadron (a Polish Squadron) during World War II kept being removed. The post eventually made it through when I wrote an explanation with my post why it wasn't violating anything on the facebook use policy.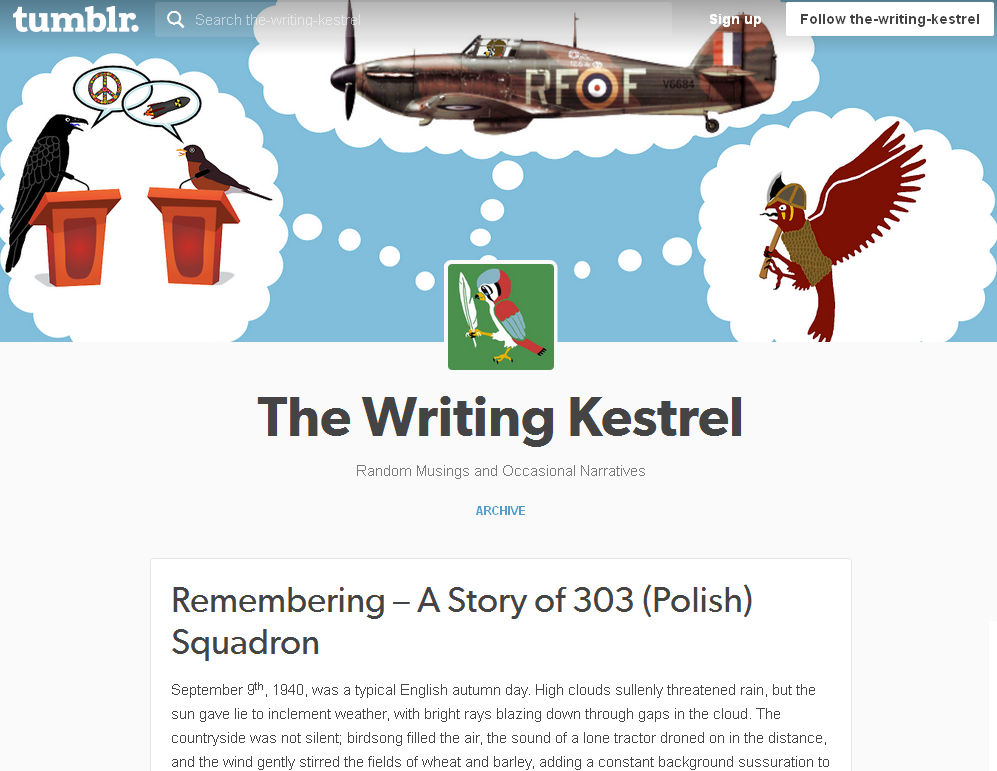 Brexit, with its increased racism toward non-British groups, was the direct cause of this story, which is important in today's times. One point of this story was to show that "people of color" versus "white people" is not the only expression of racism and rears its ugly head in many ways. Ways that a lot of people don't seem to expect.
Unbeknownst to most people is that media is commonly silent on occurrences of anti-Semitism, including in the USA. And that systemic racism is also common place for Native Americans both in the USA and Canada. The sad reality is that every region on earth has racism. But the experience of a group in one place will not always be the same experience of that group elsewhere. Even in the same country or in neighboring countries. Thus, the path toward a solution may wildly differ.
Racism does commonly promote propaganda that paints a stereotyped image of minority groups and actively reduce their capability to counter those messages – further marginalizing these groups. Now that traditionally minority groups in the USA are becoming equal in population and probably will become the new majority, the racist propaganda has increased and has gone to the point of being politically acceptable rhetoric. Leading to an openly racist nominee to be elected President.
Conclusion
The USA most certainly needs to address the rampant systemic racism that black people face, and is why Black Lives Matter (BLM) is an important cause. If a media conglomerate like Facebook cares at all about this, then it would be a simple task to address this issue and follow the reasonable demands of this open letter. Otherwise it is a facilitator for racist propaganda and is actively reducing the capability of minority groups from countering those messages.
In sum, be skeptical of ANYTHING that generalizes people by their exterior appearance – be it race, gender, physique, or even other traits like language and hair color. Everyone is an individual and virtually everyone shares most of the same values you share. Cherishing love, friendship, a good quality of life, and a prosperous future for our children. We need to build bridges if we are to be in anyway prosperous, otherwise we will simply be tearing each other down and cause suffering.
Save
Save
Save
Save
Save
Save
Save
Save
Save
Save
Save
Save
Save
Save
Save
Save
Save
Save
Save
Save
Save
Save
Save
Save
Save
Save
Save