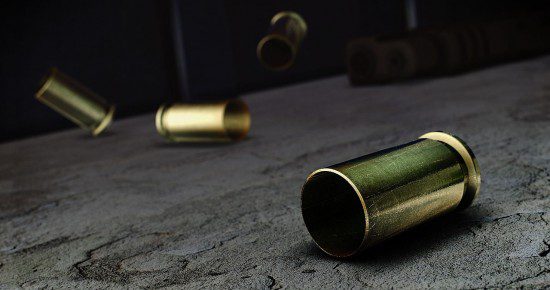 Over two week ago, a young man named Alexandre Bissonnette walked into a mosque in Quebec city and opened fire, leaving six people dead and eight injured. US White House press secretary Sean Spicer responded by calling the attack, "a terrible reminder of why we must remain vigilant and why the president is taking steps to be proactive and not reactive on issues of national security."
Later in the week, Reuters ran a story titled, "Exclusive: Trump to focus counter-extremism program solely on Islam – sources."
The Trump administration wants to revamp and rename a U.S. government program designed to counter all violent ideologies so that it focuses solely on Islamist extremism, five people briefed on the matter told Reuters.

 
The proposed change signals the new administration's intention to focus on Islamic extremism to the neglect of addressing other forms of radicalization. Radicalization such as Alexandre Bissonnette's immersion in identitarian politics.
His online profile and school friendships revealed little interest in extremist politics until last March, when France's far-right National Front Leader Marine Le Pen visited Quebec City, inspiring Mr. Bissonnette to vocal extreme online activism, according to people who clashed with him starting around this time.
Is there a difference, really, between the radicalization of Bissonnette and the radicalization of Damien Clairmont? Are there commonalities we can learn from?
The question, at least, is the same:
How does a modern,  educated, middle-class child become an ideologically-motivated potential killer?
A few last words from the eulogy for the Quebec mosque attack victims.
We have six dead. We have 17 orphans. We have six widows. We have five wounded. We ask Allah to help them getting out of the hospital soon.

Did I go through the complete list of victims? No. There is one victim. None of us want talk about him. But given my age, I have the courage to say it. This victim, his name is Alexandre Bissonnette.

Alexandre, before being a killer, was a victim himself. Before he planted his bullets in the heads of his victims, somebody planted ideas more dangerous than bullets in his head.