As we all know, NBC Olympics made the understandable if slightly irritating decision to broadcast the London Olympics, including Olympic gymnastics, at a substantial delay.  So I can only claim to be "live-blogging" in the loosest sense, blogging along with the East Coast broadcast.  I have not yet seen the results — so if you know, don't post the results!
Earlier today, I argued both for the view that the view that Jordyn Wieber was robbed, and then made the opposite case and argued that we should celebrate the beautiful gymnastics of Aly Raisman.  I've also, in the past, told my own gymnastics story.  So, while we wait for the competition to begin, feel free to get caught up.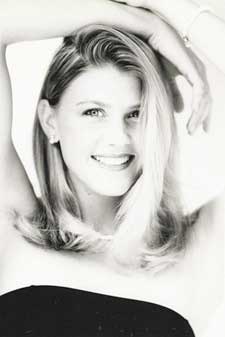 I should also point out that we once created a whole series of interviews of elite gymnasts reflecting on their spiritual lives and athletic lives.  You can find interviews with Dominique Moceanu, Amanda Borden, Samantha Peszek, Kim Anthony and Stephen McCain.  You can also find an extraordinary interview with Sally Ward, who was practically on the Olympic team when she felt a spiritual calling to walk away from it all — and God had a purpose.  It's an amazing story.  Check it out.
You can also find an article from my sainted father on the trials of parenting an Olympic-level gymnast.  (Articles that have been at Patheos for a long time have gone through social media changes — resetting their "share counters" to zero.  So, some were shared many hundreds of times on Facebook and Twitter, but it will not show.)
Right now, I'm waiting for them to show gymnastics.  I'm not nearly as upset about the delayed broadcast as others.  But am I the only one who finds it massively frustrating that they do not give us a schedule that tells us when each sport will be on?  I understand that they want to compel us to watch the whole thing, but this is unconscionable coercion!  Or something.
Visualize an Olympic schedule.  We can make this happen.