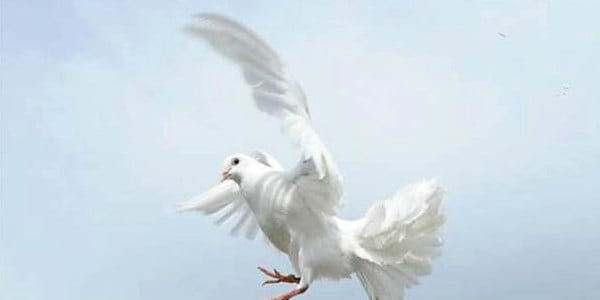 If you're like most of us, you don't have time to digest the almost 200 pages of Pope Francis' new encyclical Laudato Si' right away, certainly not this morning.
Here are three sources that I found helpful.
First, start with John Allen's latest column, "If 'Laudato Si' is an earthquake, it had plenty of early tremors." He gives a good overview of instruction on the environment from Popes Paul, John Paul II, and Benedict XVI. It always help to know where we've come from in order to understand where we're at.
Then, move on to Fr. Raymond De Souza's, "Laudato Si: The Cheers and the Challenges." He gives a good analysis of how different interest groups will respond. He points out an aspect that some will see as a challenge, others as a weakness.
Laudato Si  therefore explicitly is aimed at a comprehensive global climate change treaty. That's very significant, as its endorsement of climate policies meshes with the priorities of the global progressive elite. This means that when Pope Francis arrives in Washington, President Obama will claim that no recent U.S. administration has had policies more in line with the priorities of the Holy See. To be sure, the Holy Father notes that natural ecology cannot be separated from human ecology, and therefore authentic care for the environment is incompatible with abortion (120) or approval of homosexual unions (155).

 
Time will tell.
For your wrap up, check out George Weigel's piece, "The Pope's Encyclical, at Heart, Is About Us, Not Trees and Snail Darters."
Technique and technology are not problems in themselves. The problem comes when they fill humanity's intellectual horizon and moral imagination to the exclusion of all other considerations. For then everything tends to get instrumentalized, including human relationships and the human relationship to the natural world — and when everything is instrumentalized, everything is also brutalized.

In his challenge to all this, Francis, with John Paul II, insists that "we must safeguard the moral conditions for an authentic human ecology," understanding that integral human development, in both the developed and developing worlds, is not measured by GDP alone, but by humanity's growth in beatitude.


As I skim the document and review these articles, I'm also preparing to teach a session on St. John Paul II's Letter to Families for the intensive graduate course I'm leading this week. (You may still be able to sign up for the Distance Ed part of the course which starts in July.) And it's clear that Pope Francis has not lost sight of core Christian anthropology. Surely, this encyclical will influence policy, but he hasn't lost sight of the order of creation and the centrality of the human person, not to mention the family.