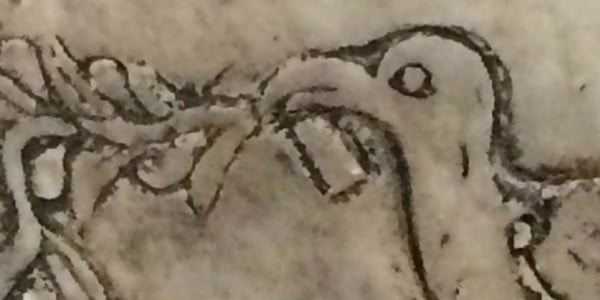 What are you doing this summer? Vacation? Sounds good. But what about a graduate course on Christian Marriage? After all, marriage is a pretty hot topic these days. Plus, we've got the World Meeting of Families coming up, not to mention the Ordinary Synod on the Family in October.
Are you ready?
I'll be teaching this course for the Augustine Institute in Denver, along with the esteemed Dr. Edward Sri and Lucas Pollice. Lest we rest in theory, we'll be joined by marriage coaches Matt and Mindy Dalton, as well as Greg and Julie Alexander.
You can take the course in person in Denver from June 15-19. Or you can sign up to take it as a distance ed student, meaning that you'll have access to the videos, discussion, and coursework via an online platform. The distance ed course will run July 6 – August 14. The syllabus for the course is here. For more info on the course, email our Registrar, Kristi Logan, at kristi.logan@augustineinstitute.org.