Poisoner's Apothecary from inception to adolescence
In winter of 2016, I was asked to start writing a blog on Patheos Pagan.  It was a fateful moment, when after being a reader for a while, I reached out to Jason Mankey to find out that he had already been looking at my work.  I was currently attending school for Religious Studies, and had begun publishing some of my essays on Word Press a few months prior.  I've always been a reader, a writer and a researcher, but blogging was new to me.  There was definitely a learning curve.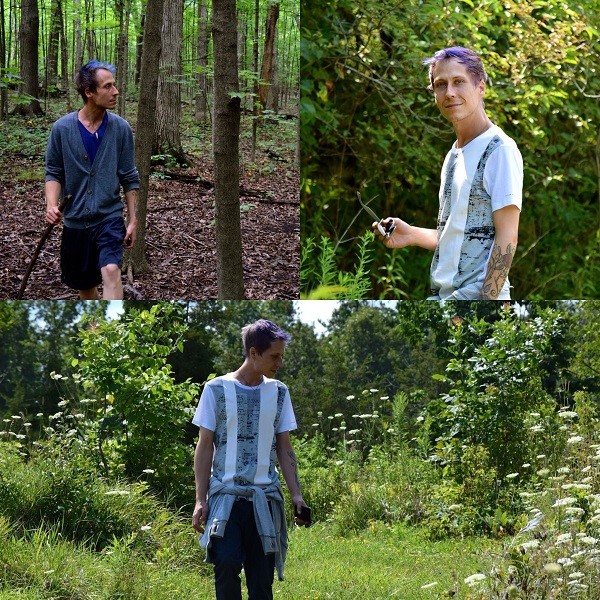 I have been writing almost every week since then, and will be going on four years.  Its been great exercise writing on a regular basis, and I am so grateful for this initial opportunity.  It has led me to so many new places, and I've gotten to know some truly amazing individuals.  I am blessed to have so many wonderful readers, and people who follow me on social media.  Its a pleasure and an honor sharing this information with you, and being a part of the wider pagan community.  You all are the reason that I continue to strive to improve my writing, and continue delivering interesting content.
Lately, the past month or so my blogging has slowed down a bit.  I completed the rough draft for my upcoming book on August 1st, which is being published by Red Wheel/Weiser Books in Fall 2020.  Publishing a book has always been a big dream of mine; one that floated ahead in "someday."  But here we are.  The contract is signed and the rough draft is in.  Its still a little hard to believe that its happening, but it is.
The Crooked Path is Long and Winding
Different paths keep appearing before me, and once I started saying "yes," my momentum began to pick up.  As some of you may already know, this past spring I began teaching Wortcunning Classes at the Grey School of Wizardry, run by Oberon Zell.  This has also been a great learning experience, and an opportunity to work more closely with a pivotal member of the modern pagan movement.  In addition to this I have been teaching workshops, and attending festivals, events and expos.  I am largely a solitary person and practitioner, and these events have helped me to connect more with the community and become more comfortable vocalizing my passion.  Being a writer and avid reader, my conversation with the magical community has largely been an internal monologue, but this is quickly changing.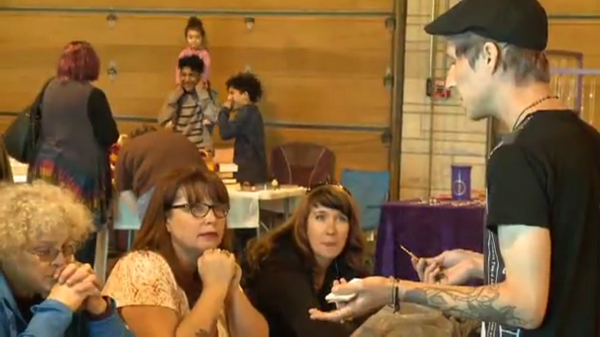 Over the past year I have watched this thing that is the Poisoner's Apothecary grow into what it is today.  It has branched out in so many different directions and led to so many more opportunities than I would have imagined!  I have learned so much about myself, the community and running an online business.  As many of you know I also run an online store that also goes by the name Poisoner's Apothecary where I create herbal amulets and ritual jewelry using magical plants and baneful herbs.  This started out from making come baneful herb vials for a local shop, and has quickly grown into what it is today.  I am pulled into the mire of e-commerce.  It is a pleasure to bring to you items that inspire magick and wonder.  I also think the plants are enjoying their increasing popularity among practitioners, and I am happy and humbled to be able to spread their lore (and their seed).
Moving Forward
Looking back on the past few years; I am thankful for all of these new experiences.  There is nothing more rewarding that getting to do what you love and contributing to something bigger than yourself.  Recently I have been considering the future, and where I see all of this going.  The dream to open a brick and mortar magical supply store is long since passed.  I want to be mobile, and I want to bring something to the community that is truly unique and there is no better way to do that than through my art and my writing.
My focus for this next year is to re-brand my online store, and move it to my own web domain.  I have been trying out different amulets and jewelry that I thought would be interesting to my customers, and have learned what works and what doesn't.  The Leo in me likes to throw itself in as many different directions as possible, but i need to hone this flame and take it in a more purposeful direction.  With the re-branding I will also be creating a line of unique and signature products including knew ritual jewelry, artwork and some signature oils and incense.  By scaling this back and streamlining it I hope to create a memorable brand, increase sales and make running my shop more efficient.  I also plan on returning my focus to my research and my writing.  I know I can be a little hard on myself, I mean I did just finish writing a book!  I see more long-term viability in my career as an author, and want to bring my focus back to where this all started with my writing.  I am still going to continue doing everything that I have been doing, but doing it more mindfully and with greater purpose.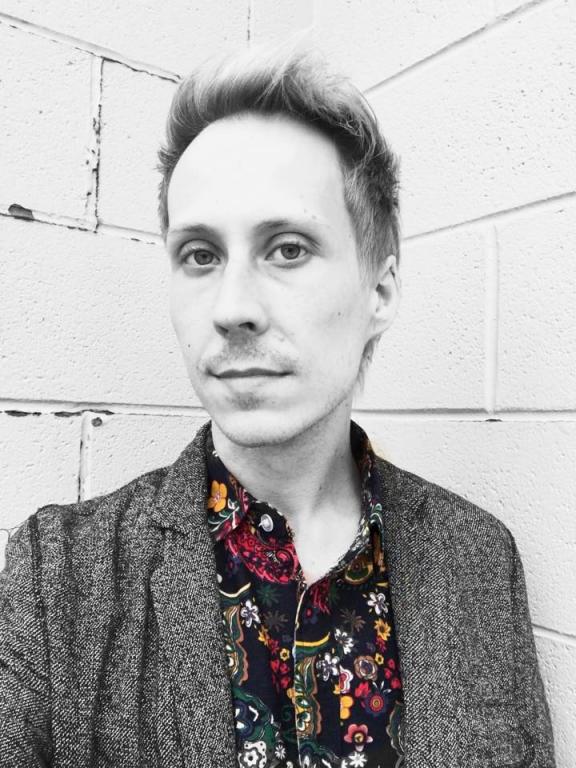 I look forward to sharing all of this with you, and I thank you for all of your love and support from the bottom of my heart!
Always in arte,
Coby Michael Ward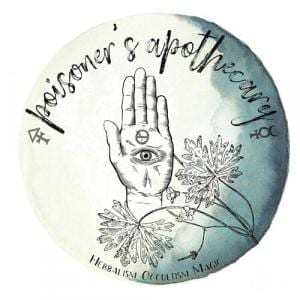 Check out my latest shop update!