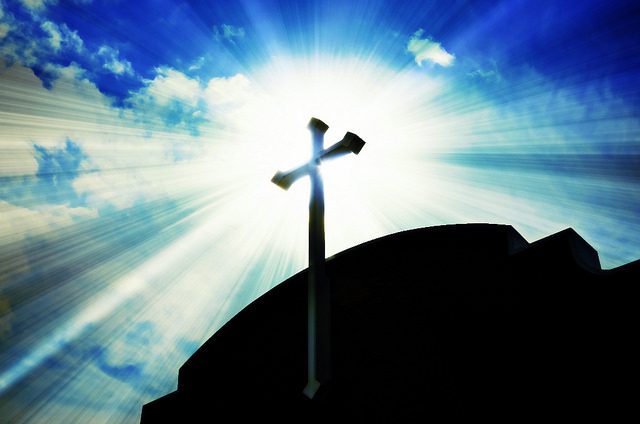 On the night our Savior was betrayed, he gathered with his disciples for his last Passover. This was certainly unlike any other they had experienced before. Loaves were broken and wine was poured, but they meant something quite different this time. The ominous spirit of Jesus' words let them know they were on the precipice. They prepared to leave, keenly sensing the evil lurking in the deepening, darkening shadows.
But first, they sang a hymn.
Following the church year takes us to the deepest valley in the church year. We've walked with Christ for those 40 days. Soon, we will have greeted his entry into Jerusalem with loud hosannas and dead shrubbery. Before we know it, we will ascend to the upper room. Slumber will overtake us as our Savior prays in the garden. "Hosanna!" will turn to "Crucify him!" When the nails pierce his hands and feet, we will look down in horror to see the hammer locked in our own palm's grip.
When we are tempted to dissociate from the violent scene, when we want to deny our own culpability, may we press on, fixing our eyes on the Author and Finisher, as he finishes his masterpiece of love, mercy, and grace.
Like Jesus and his disciples, we are a singing people. Here are some hymns that will help us not only keep Jesus in the center of our vision during the coming days, but which will actually bring us into the drama itself.