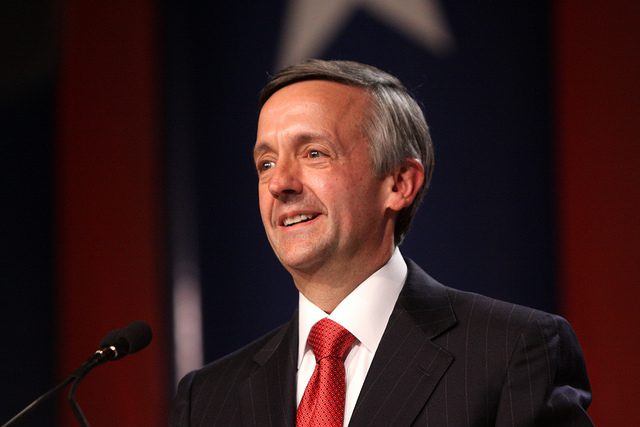 In all seriousness, can someone please tell me how this is in any way appropriate for corporate worship?
What would a Christian from another country say? Would they recognize their place in this church?
What about those for whom this has not been such a great country? What about those who still bear the stripes callously inflicted upon their ancestors' backs?
What about those who don't claim the Christian faith? Would they come away from such a celebration understanding anything about the gospel of Christ, and hear its call on their lives?
What would happen if Jesus showed up in the flesh? Would we recognize him as our guest of honor? Would we even recognize him at all?
I don't think so.
Photo:
Flickr, creative commons 2.0