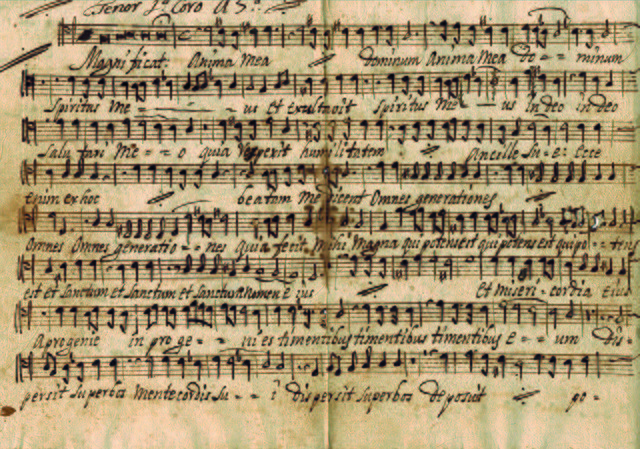 Mother's Day is a difficult day for the church.
A lot of folks expect a big to-do about the whole Mom's Day thing. They want to be handed carnations, smile adoringly as the oldest mom present has her yearly moment of glory, hear that awful Proverbs 31 reading, and sing those hymns that might have been mom's favorite.
Then there are those among us, more than most realize, for whom this day is marked with pain, grief, and sadness. Some of these people long to have children, but cannot. Others have moms who are cruel, aloof, disordered, or neglectful. Many have lost their moms. Still others have made the decision not to have children. A bunch of tone deaf cheeriness from the church is the last thing they need.
Then there is the reality we must acknowledge that the church has often made motherhood out to be the highest calling of female existence. That's simply not the case, and we should continually repent for the unwarranted and unbiblical gender constructs into which we try and force all women.
But the worst thing about the church's Mother's Day extravaganzas is that it's idolatry. Motherhood, while a noble and praiseworthy thing, represents the worst kind of idol. Sentimentality. And when we think about the ideal elements of motherhood, it's awfully hard to keep from being sentimental.
And then there's that stuff that Jesus said about our earthly familial relationships:
"Who is my mother, and who are my brothers?" And pointing to his disciples, he said, "Here are my mother and my brothers! For whoever does the will of my Father in heaven is my brother and sister and mother."
It's not that there's anything inherently wrong with the civic observance. By all means, make the call, wait for the table, buy the flowers and chocolates.  But sweet, sappy, sentimental celebrations of an earthly relationship have no place in the drama that unfolds in Christian worship.
Although, as I dotted the period on that last sentence, something occurred to me.
The church has its own Mother's Day. It's not a hot and humid day in May in which we pay too much for flowers, wait too long in restaurants, or jam the phone lines with our gabbing. It happens soon after our year begins, when Mary, the woman carrying the very Son of God, visits Elizabeth. Most of us know that Mary sang a song that day, and it wasn't a song about tiny toes or drooling smiles.
"My soul magnifies the Lord,
and my spirit rejoices in God my Savior,
for he has looked with favor on the lowliness of his servant.
Surely, from now on all generations will call me blessed;
for the Mighty One has done great things for me,
and holy is his name.
His mercy is for those who fear him
from generation to generation.
He has shown strength with his arm;
he has scattered the proud in the thoughts of their hearts.
He has brought down the powerful from their thrones,
and lifted up the lowly;
he has filled the hungry with good things,
and sent the rich away empty.
He has helped his servant Israel,
in remembrance of his mercy,
according to the promise he made to our ancestors,
to Abraham and to his descendants forever."