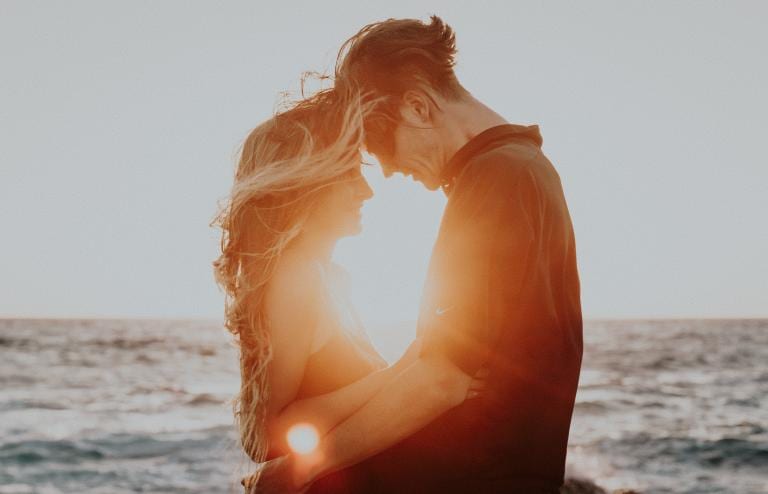 I know it's too late for this year, but yesterday I had this great idea! Let's see if we can make Valentine's Day cards using modern "worship" song lyrics.
We all know that they don't belong in, you know, actual corporate worship, but I think we still salvage them. I'd hate for those 5 minutes the writers invested in them to go to waste.
Here's what I came up with.
Not appropriate if your spouse is an English teacher.
If you thought you'd heard bad "worship" song lyrics before, think again. I can't even really understand what's happening here. Apparently, Mr. Mac is quite taken by some nameless entity. So taken, in fact, that he's lost any concept of rhyme or grammar. That's some serious infatuation there. Try this one out today: "Hey honey, you got it blarin', I'm starin', love watching you do your thing. Unless your love interest is an English teacher, or you know, an educated person. In that case, I'd suggest one of these others.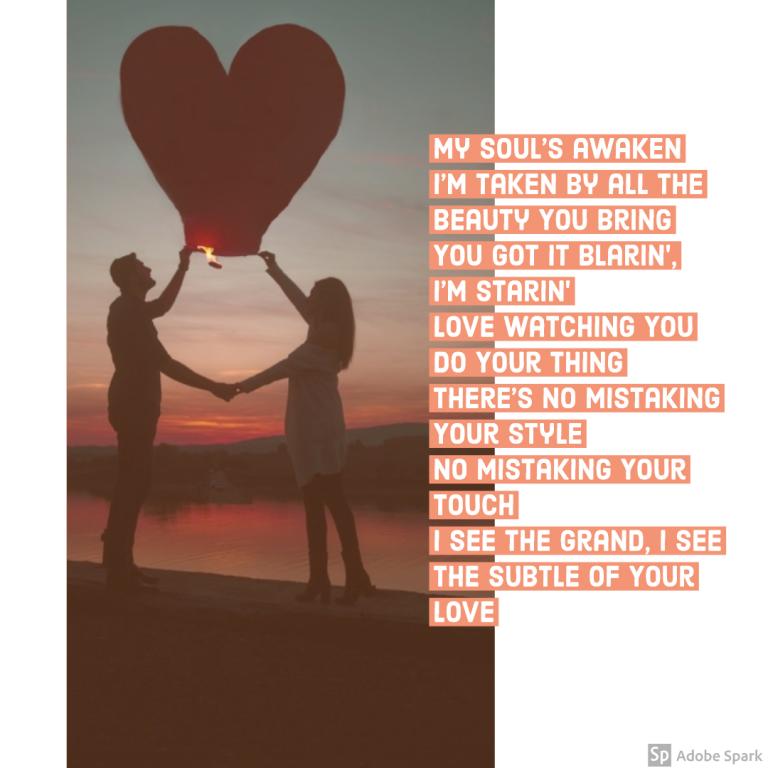 I'm sorry. I know this is a little racy. But it's much more appropriate for, you know, married partners than in worship of a holy God. So give it a try.
I'm also told that this can also be used as a Father's Day card for a "Good, Good Father." I'm skeptical.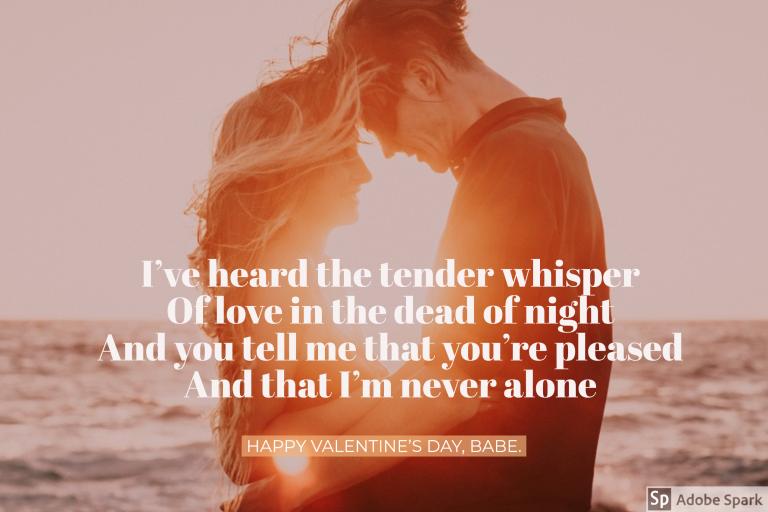 Aww. Those of us who have been there know how wonderful it is to look into another person's eyes and see love and tenderness in their glance.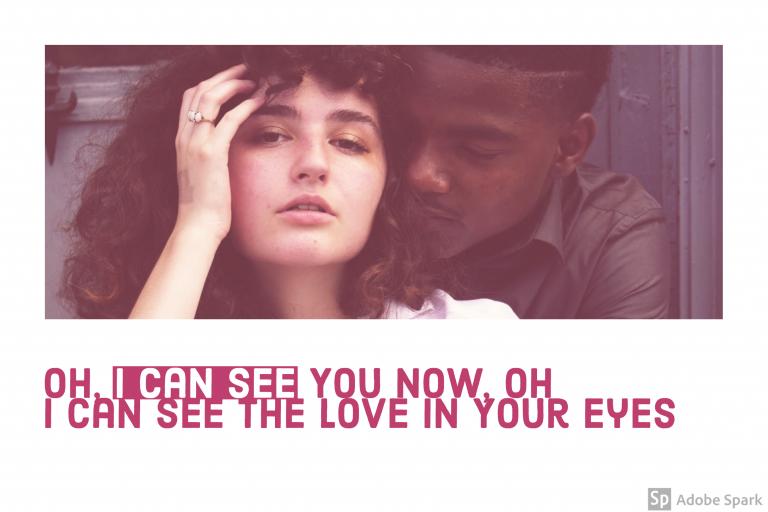 According to my Facebook friend and fellow church musician Jim G., she's probably whispering "Jesus is my real boyfriend."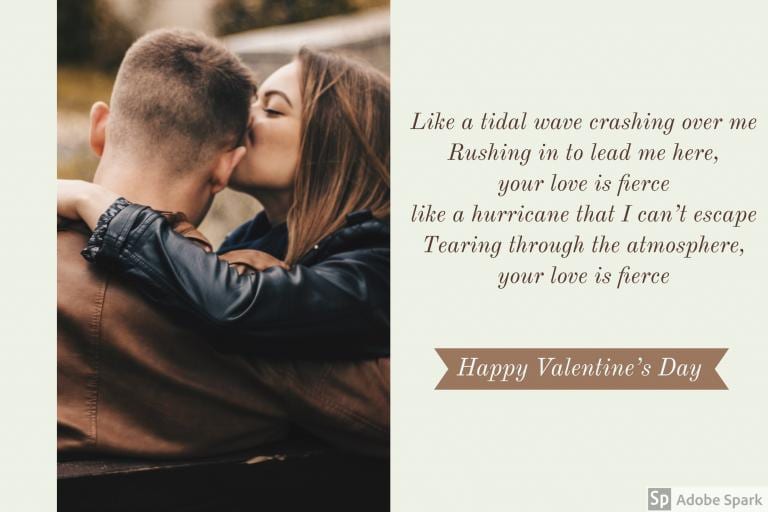 Nothing says "covenantal commitment" like a freaking band of gold.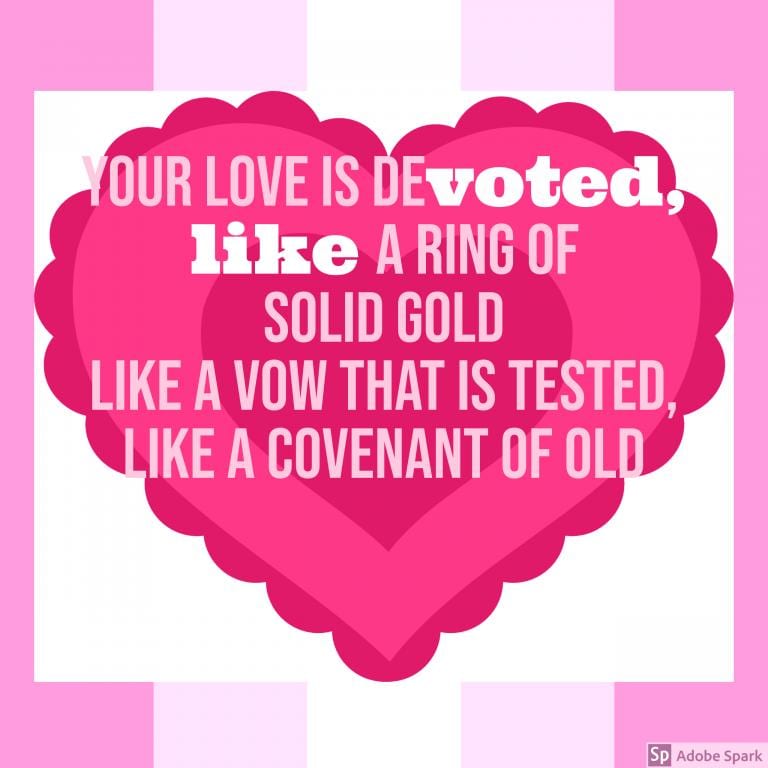 Love is friendship set on fire.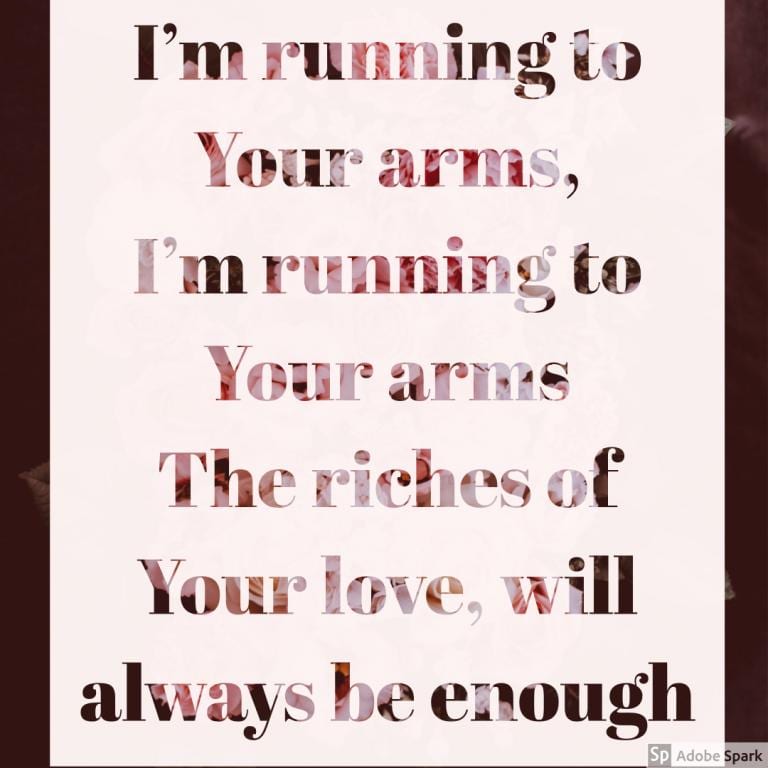 This one was written by an angsty teenage girl. That is my theory. I'll double check my facts at a later time.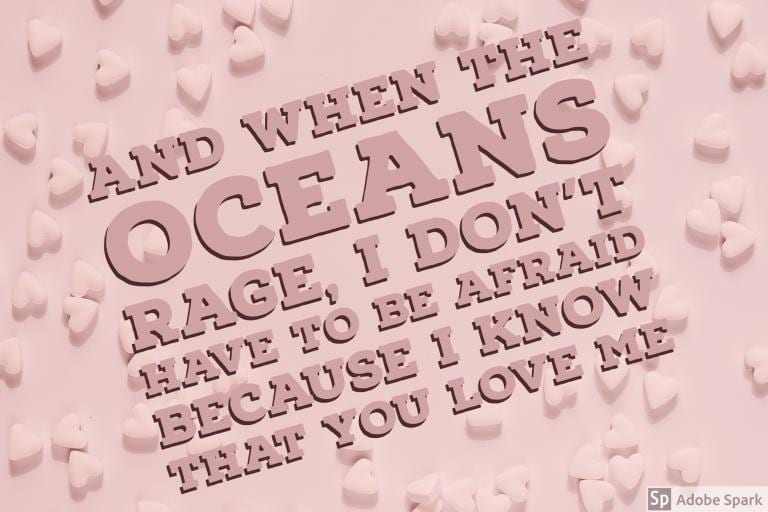 Right now, my lunch doesn't stand a chance.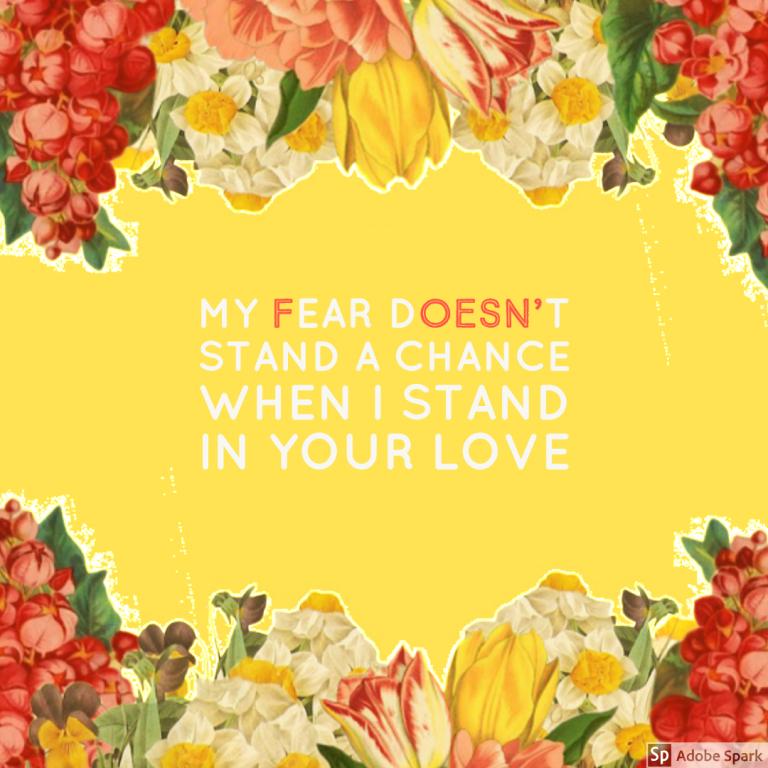 Hey, Phil Wickham. Hallmark just called. They want their generic romantic greeting back.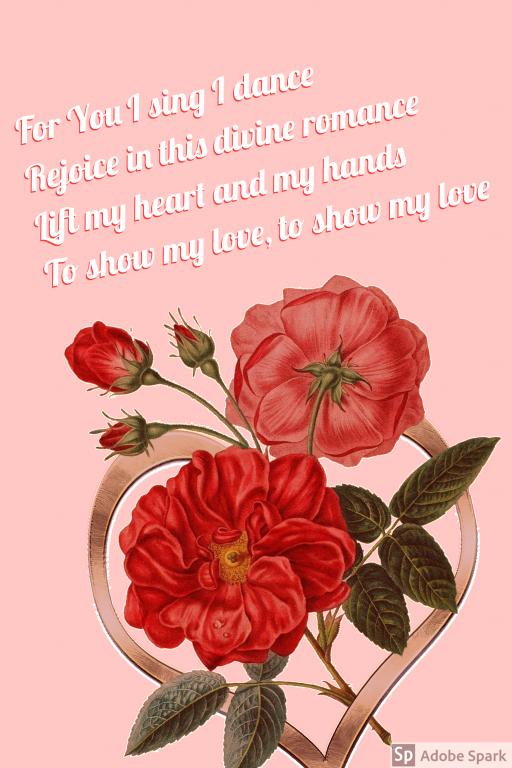 My personal Jesus likes long jogs on the beach.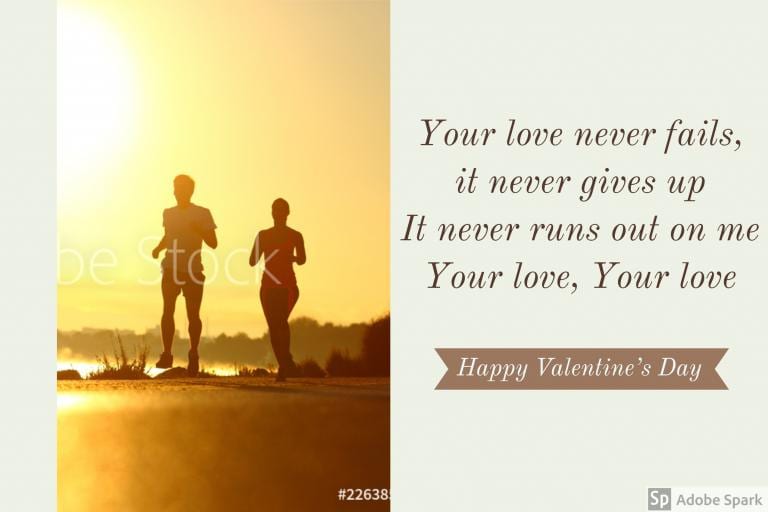 Well, there was that one time we went hiking and I took a wrong turn, but yeah…
If you wanna know if he loves you so, it's in his sloppy, wet kiss, shoop, shoop (that's where it is, oh yeah!)…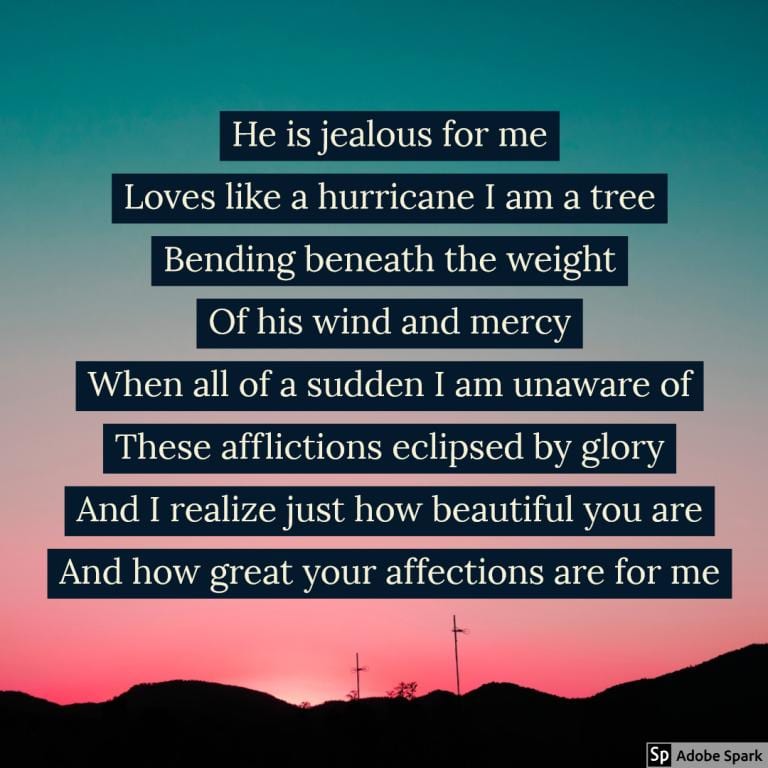 Pretty ridiculous, huh? Well, then why are we singing this dreck in worship?
Photo:
unsplash