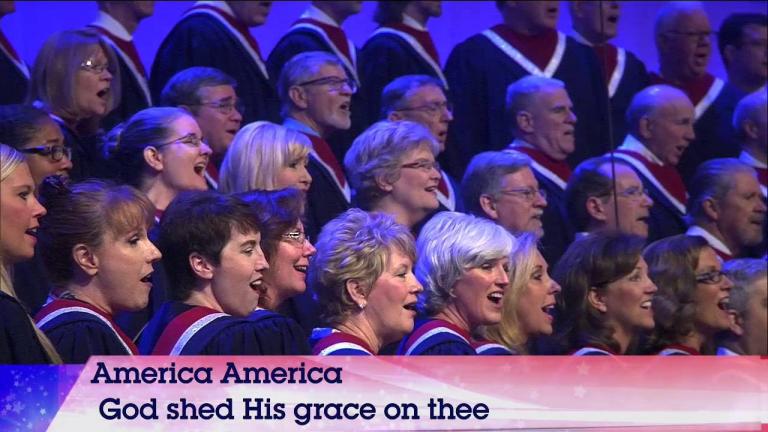 Well, this just seems unwise.
I've talked about FBC Dallas and their patriotic explosions several times before, and had no intention of doing so again. And then today happened.
First Baptist Dallas held their usual "Freedom Sunday," a yearly abomination in which they drop any pretense of historic Christianity and worship the United States of America. Mike Pence even came to speak.
This really isn't surprising, even in a pandemic.
But according to multiple news reports, their choir sang.
In a loft.
Without masks.
During a pandemic.
In an area with a surging number of COVID-19 cases.
I guess they are celebrating their freedom to be incredibly stupid and put people at risk.
I don't know what else to do, other than pray that God would be merciful to these individuals and to the surrounding community that is now at heightened risk.
Lord, have mercy.
Photo:
youtube screenshot