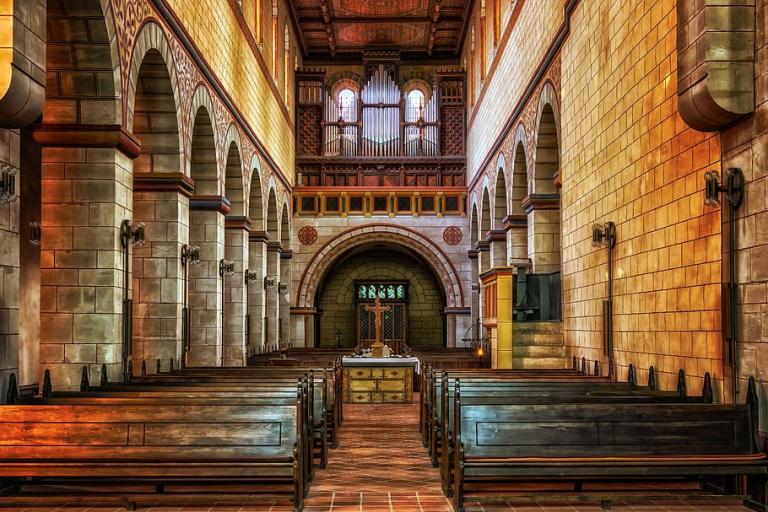 During this time of fear and uncertainty in the COVID-19 wilderness, I've decided to do something a little different. I'm going to be daily using my blog to share texts and videos of hymns that pass along hope and comfort until the restrictions are lifted, and we can worship in our buildings once again. I hope you find them to be encouraging and edifying during this time.
Take care, everyone. Wash your hands. And keep the faith.
Here are the musicians and congregation of the Washington National Cathedral with "I Love Thy Kingdom, Lord."
I love thy kingdom, Lord,
the house of thine abode,
the Church our blest Redeemer
saved with his own precious blood.
For her my tears shall fall;
for her my prayers ascend;
to her my cares and toils be given,
till toils and cares shall end.
Beyond my highest joy
I prize her heavenly ways,
her sweet communion, solemn vows,
her hymns of love and praise.
Jesus, thou friend divine,
our Savior and our King,
thy hand from every snare and foe
shall great deliverance bring.
Sure as thy truth shall last,
to Zion shall be given
the brightest glories earth can yield,
and brighter bliss of heaven.