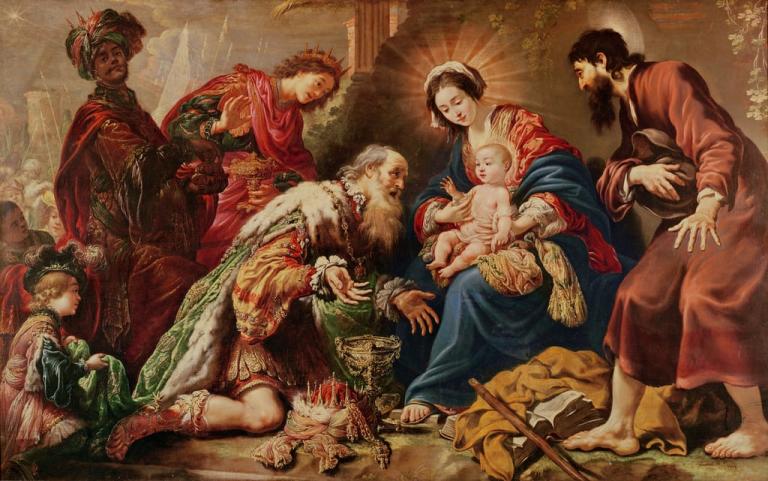 Here's a hymn that originates in my hometown of heavenly Houston, Texas. Written by Kathleen Thomerson after a visit to the Episcopal Church of the Redeemer, which was ground zero for the charismatic renewal in the Episcopal Church going on in the 1960s. While I wish the poetry was a bit more developed, that is overshadowed for me by the profound hope in Christ the lines convey, and the climactic beginning of the refrain. Listen to the excerpt to hear how it is brilliantly introduced and developed by the organist. Anyone who doubts the place of the pipe organ in worship needs to hear the third stanza in this recording.
I Want to Walk as a Child of the Light
I want to walk as a child of the light.
I want to follow Jesus.
God set the stars to give light to the world.
The star of my life is Jesus
In him there is no darkness at all.
The night and the day are both alike.
The Lamb is the light of the city of God.
Shine in my heart, Lord Jesus.
I want to see the brightness of God.
I want to look at Jesus.
Clear Sun of righteousness shine on my path,
and show me the way to the Father.
I'm looking for the coming of Christ.
I want to be with Jesus.
When we have run with patience the race,
We shall know the joy of Jesus.
-Kathleen Thomerson, 1966
HOUSTON by Kathleen Thomerson, 1966
Photo: Adoration of the Magi by Claude Vignon, c. 1619, creative commons 2.0