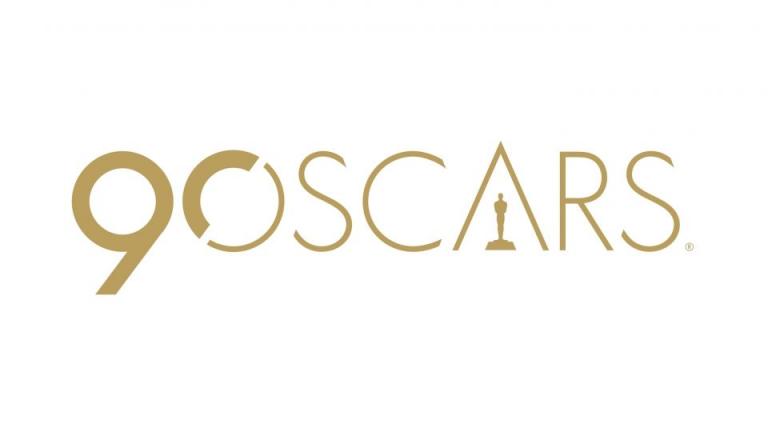 Tonight is the big night – the 2018 Academy Awards will award their shiny Oscars trophies.  Here are the picks from our own Jeff Wright for the each award[1] along with what he thinks the Academy will choose.  If you are doing your own pre-show research you can find our reviews for this year's nominees here.
You'll notice that Get Out takes some of the most prestigious slots in Jeff's picks.  This looks increasingly unlikely based on recent reporting but, at least on Pop Culture Coram Deo, the best movie of the year will get the recognition it deserves.
Agree?  Disagree?  Let us know in the comments or on social media!
[1] At least for the categories that he's seen enough of this year's films to have an informed opinion on.