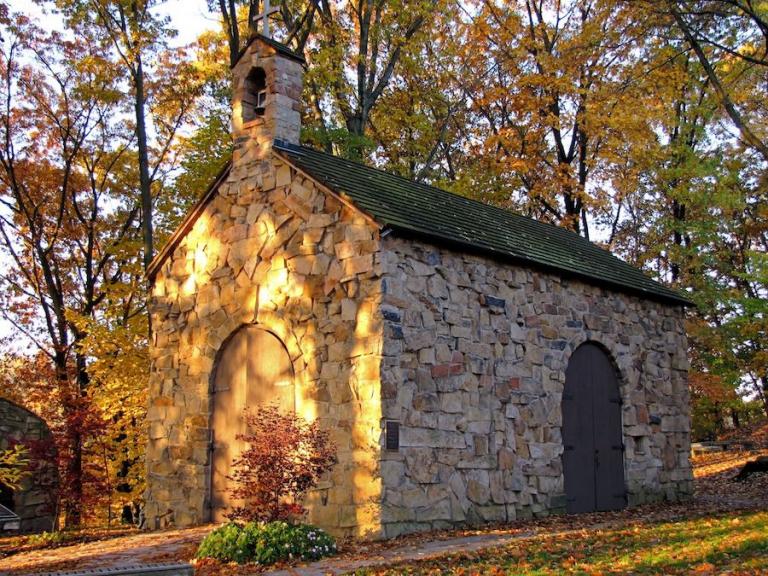 Earlier this week, NCR reported on Franciscan University of Steubenville's (FUS) knowing cover up of Fr. Sam Tiesi's sexual abuse of several female students during his time at the school – abuse knowlingly covered up by Fr. Michael Scanlan himself.  This follows a series of articles by Jenn Morson, investigating into how FUS has consistently mishandled cases of sexual assault on their campus.

Elizabeth Vermilyea, PhD is a nationally recognized Traumatic Stress Specialist.  As an alumna of Franciscan University of Steubenville (FUS), and in light of the continuing and unfolding fall out from the Catholic priest scandals including universities knowingly harboring priest abusers, she offers her words of counsel in the following open letter.  (To see part one, click here.)
What would you do if you became aware of sexual predation and exploitation by a (now deceased) person who was a beloved figure to many, a person of wit and charm, a person thought to be holy, a "man of god," and yes, he was a priest?

Would you keep quiet? Would you tell the story to validate those he victimized?
And if you once loved him and held him in highest esteem, would you be able to release your narrative and accept the darker, certainly more disturbing narrative. Could you kill your sacred cow to give voice, support, and succor to his victims?

Could you let him go with the understanding that your pleasant experience may have been a calculated ruse to protect him from fallout should anyone speak up about his gross misconduct and betrayal of his office?

Or would you resist the facts and bury the truth under layers of denial born of horror? Would you diminish the acts because they threatened your sense of safety, your ability to trust yourself, your ability to trust your religion?

Would you alter the language to alter the reality? It's not abuse, it's improper behavior. It's not abuse, she was old enough. It's not abuse it's poor boundaries. It's not abuse… It's not abuse… It's not abuse because if it is, my world tilts on its axis, and I have to face my own existential crisis to move through this new awareness. No, that's too hard…so, it's not abuse.

Do you understand the power of a man acting in Persona Christi wields over others? I doubt most of those men are aware of it. He carries always with him the unspoken endorsement of Christ, of God, of the Holy Spirit in all he does. That power which the laity are indoctrinated to heed, trust and obey is never in abeyance. It cannot be put aside. So every act he undertakes bears the unspoken sanction of the divine. Every act.

Sam Teisi not only groomed his victims of whom there are 22 known, but he also groomed the entire campus. Everyone who had his attentions where there was no abuse or exploitation provided him with cover over those he did exploit…the vulnerable, the not-credible, the broken-hearted. He groomed us all. And by so doing he sowed seeds of doubt that are now bearing fruit in everyone who questions Karen's story. The University knows of his abuse and has known for over thirty years. They opened a web portal for reporting about it. What more proof does a person need?

The story is a source of discomfort for some and of agony for others. You can diminish it by blaming the victim or the messenger. You can indulge in confirmation bias and reaction formation to keep yourself safe from the truth. You can, in fact, communicate to every victim in your sphere that should they come forward, you will be the arbiter of their experience. You will decide whether they were, in fact, abused, whether it was real, whether they deserve any real help.

Welcome to the world of complicity, because that is exactly what everyone who covered this up did.
Dr. Vermilyea's Official Site | Resources: Sidran ▪ Amazon ▪ Blog
---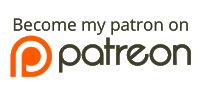 Photo courtesy of FUS.
Become my patron on Patreon!