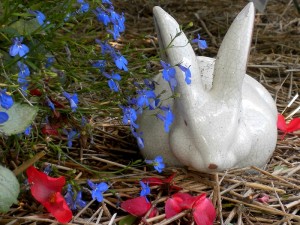 It's been all too much. We've heard, "The gates of hell will not prevail…" but Satan is sure having a go at it during this Year of Mercy! So much hate, intolerance, and violence.
A cartoon making the rounds on social media says, "My desire to be well informed is at odds with my desire to remain sane." After reading that I stepped away from the computer, took my rosary and camera, and heading into the garden to rest my weary heart in the company of the Creator.
Here are a few of the photos that I took (sorry if they seem a bit grainy). Rest your eyes a moment, take a deep breath and pray, Come Holy Spirit, come now, come as you wish.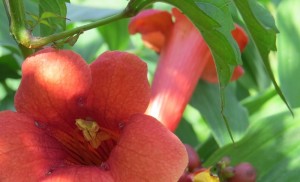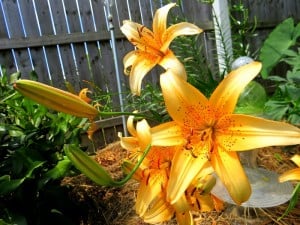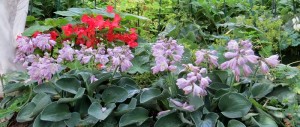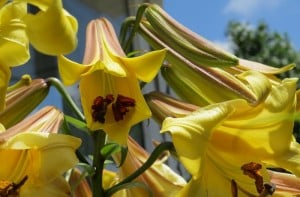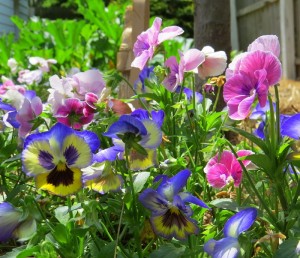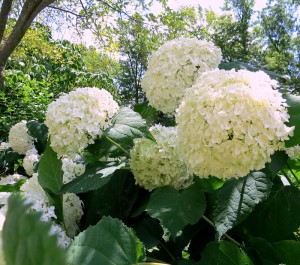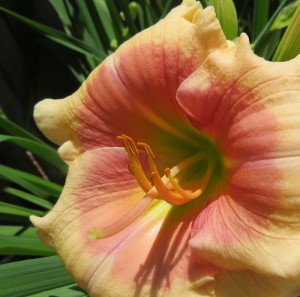 I hope these images may have softened the anguish, we're all feeling it.
A favorite quote from St. Teresa of Avila helps me to realign when my thoughts tip towards despair.
A beginner must think of herself as one setting out to make a garden in which her Beloved Lord is to take his delight…"
Let us all orient ourselves to becoming that garden, striving to bloom among pestilence and weeds.
If you're inclined, there are some powerful and focused prayers from Elizabeth Scalia here and here.
Images by Margaret Rose Realy, Obl OSB. All rights reserved.
Stay in touch! Like The Catholic Garden, Morning Rose Prayer Gardens' page on Facebook: