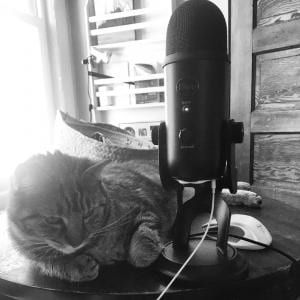 Good Afternoon. We are all at sixes and sevenses. We had one failed podcast, and are trying to download and process the audio for a second, hopefully not failed one. In it, Matt talks all about Critical Theory and I sound off about the gospel. We have a good, if technologically frustrated time, and I hope you will too.
Here is Matt's article again, in case you missed it last week.
Here is something brilliant.
Here is something beautiful.
Oh look, someone with a pretty good (though not perfect) name.
This looks delicious.
Here is a brilliant sermon.
Sorry for such slim pickings. I'm behind on literally everything.