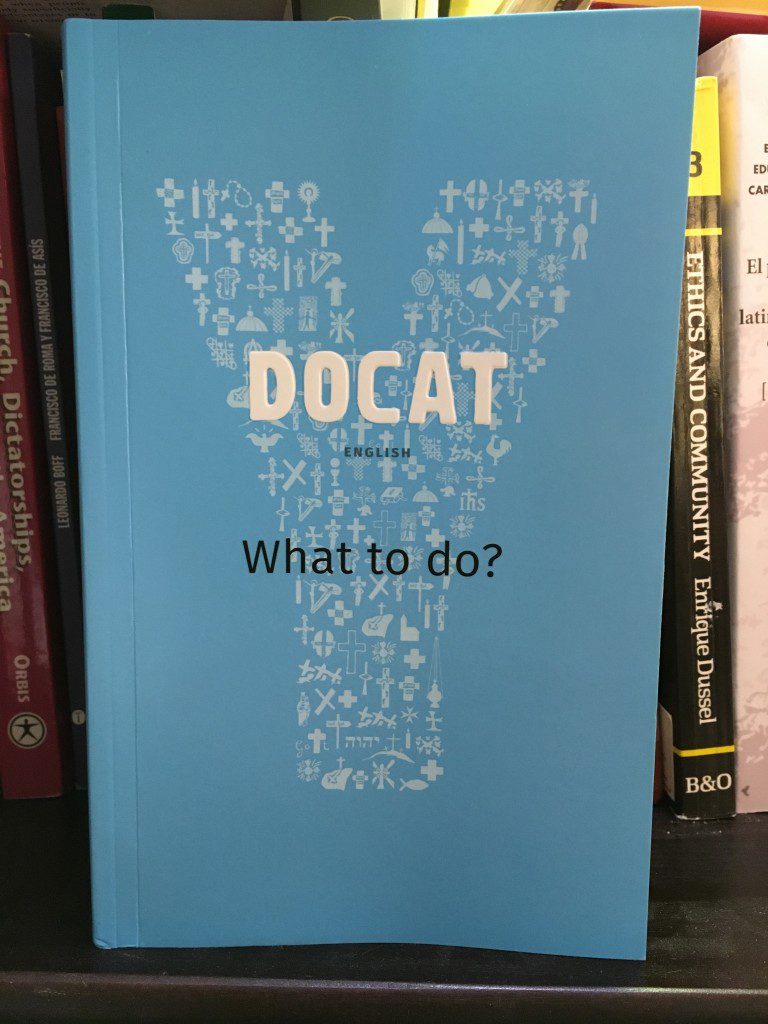 The DOCAT is an impressive, useful, and essential introduction to Catholic social doctrine, there is no doubt. It is also, perhaps, unmatched in quality.
Pope Francis is presenting pilgrims at World Youth Day with an electronic phone/tablet app version of the DOCAT later today (Tuesday the 26th, in Krakow).
The DOCAT is part of the popular YOUCAT series, following much of the presentation style of the YOUCAT while adhering to the outline of the Compendium of the Social Doctrine of the Church.
I'm in the middle of writing my review of the text and will publish it within the next couple of days.
Meanwhile, you should be able to purchase the paperback version of DOCAT on Amazon and through Ignatius Press.
The App is now available on the Apple App Store and on the Google App Store:
Amazon
and through
Ignatius Press
.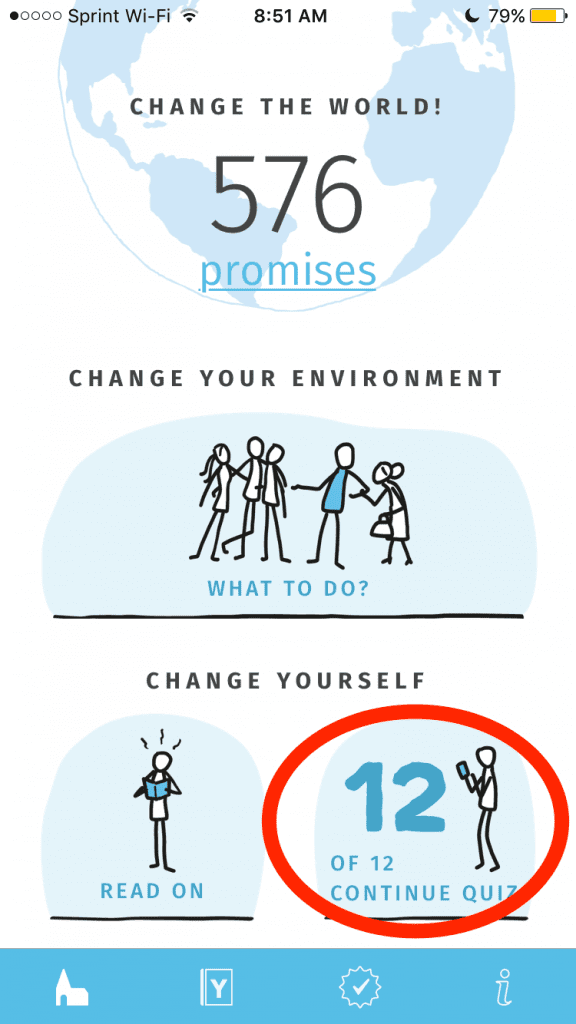 I will say that while I find the text to be quite worthy, my praise is not unqualified.
I hope that as I finish my review and continue to consider the text, some of my own doubts will be answered.
Check back later for more!