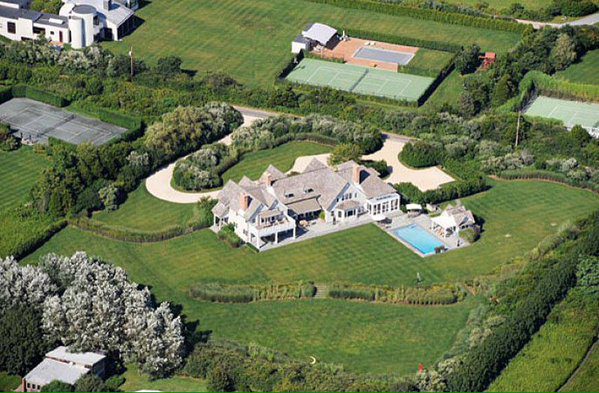 Here's a hint:
#NotMyAbuela
Hillary Clinton. Watch this fun video to learn how relatable Hillary Clinton is to today's voter:

The #NotMyAbuela trend continues.
Our friend, Leticia Adams, talks about how Hillary isn't like her Abuela. And remember last night's short-list of why Hillary Clinton is #NotMyAbuela.
Enjoy a hot cup of Abuelitas this Christmas season, but not if the packaging is slightly off, like this one: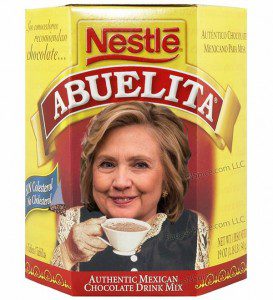 Until next time,
If you have found the content on Keith Michael Estrada's "Proper Nomenclature" to be useful, kindly consider supporting the cause with a donation.

Use the button below to donate through PayPal:

Thank you!