#catholicsnotcapitalists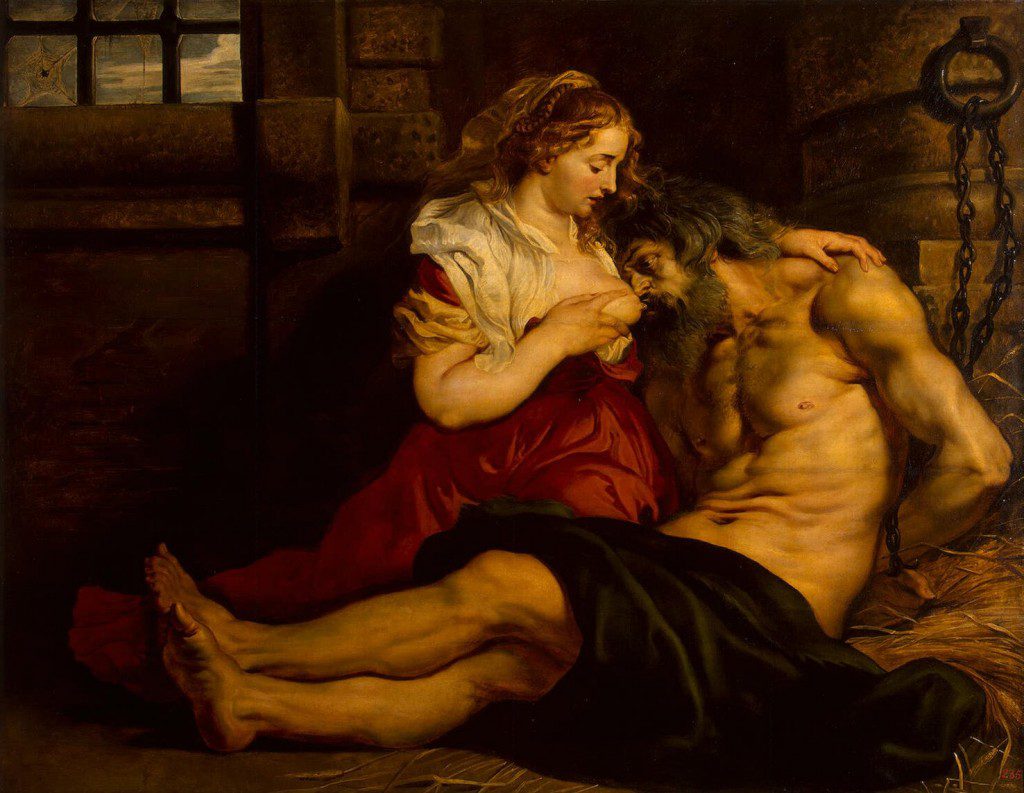 This is a draft. I'm sharing this with you because I love you and I want you to know that you can criticize or reject capitalism and be, at the very same time, a faithful catholic.
Indeed, you might feel wholly affirmed in your disgust for capitalism after perusing this draft of catholic thinkers (or thinkers, who are bracketed, responsible for greatly influencing catholic thought) that you may share this list and announce with great confidence: It's time to move beyond capitalism!
Here's my not-yet-updated list, ready to share. I will expand on the list in the near future and attach some description to the figures listed on it; it will include many more contemporary figures – those you can email and share your faithful anti-capitalist joy with!
Imagine how amazing it is that catholics have only had about two hundred years to reject capitalism by name! Our fathers, mothers, and doctors have said so much on greed, usury, worldly things, and care for the poor that suffocates any attempt to reconcile capitalism with the faith taught by the Church; it's a pity that they weren't able to reject it like you are, today.
Do some research and share (in the comments or by email) some names of thinkers who have simply not been able to embrace capitalism!
Catholic Thought: Consistently Unsatisfied with Capitalism
Giuseppe Capecelatro (1744-1836)
Luigi Taparelli (1793-1862)
Henry Cardinal Manning (1808-1892)
Carlo Maria Curci (1810-1891)
Matteo Liberatore (1810-1892)
Abp. Edward G. Bahshawe (1829-1915)
Fr. Franz Hitze (1851-1921)
Fr. Heinrich Pesch, S.J. (1854-1926)
Msgr. John A. Ryan (1869-1945)
Hilaire Belloc (1870-1953)
Gilbert Keith (G.K.) Chesterton (1874-1936)
Max Scheler (1874-1930)
Peter Maurin (1877-1949)
Fr. Reginald Garrigou-Lagrange, O.P. (1877-1964)
[Martin Buber (1878-1965)]
Cardinal Patriarch Maximos IV (1878-1967)
Jacques Maritain (1882-1973)
Fr. Romano Guardini (1885-1968)
[Paul Tillich (1886-1965)]
Gabriel Marcel (1889-1973)
Fr. Henri Cardinal de Lubac, S.J. (1896-1991)
Servant of God, Dorothy Day (1897-1980)
Fr. Yves Cardinal Congar, O.P. (1904-1995)
Fr. Karl Rahner, S.J. (1904-1984)
Fr. Bernard Lonergan, S.J. (1904-1984)
Emmanuel Mounier (1905-1950)
Fr. Hans Urs von Balthasar (1905-1988)
[Emmanuel Levinas (1906-1995)]
[Maurice Merleau-Ponty (1908-1961)]
Abp. Servant of God Helder Camara, O.F.S. (1909-1999)
[Paul Ricoeur (1913-2005)]
Fr. (Louis) Thomas Merton, O.C.S.O (1915-1968)
Bishop Gerardo Valencia Cano, M.X.Y. (1917-1972)
Archbishop Blessed Oscar Romero (1917-1980)
Bp. Antulio Parrilla-Bonilla (1919-1994)
Pope Saint John Pau II (Karol Wojtyla) (1920-2005)
Abp. Raymond Cardinal Tchidimbo of Conakry (1920-2011)
Paulo Freire (1921-1997)
Bp. Carlos González of Talca (1921-2008)
René Girard (1923-2015)
Msgr. Ivan Illich (1926-2002)
Pope Emeritus Benedict XVI (Joseph Ratzinger) (1927-)
Fr. Gustavo Gutierrez, O.P. (1928-)
Jean Vanier (1928-)
Alasdair MacIntyre (1929-)
[Jacques Derrida (1930-2004)]
Fr. Juan-Carlos Scannone, S.J. (1931-)
Fr. Henri Nouwen (1932-1996)
Enrique Dussel (1934-)
Pope Francis (Jorge Mario Bergoglio) (1936-)
Leonardo Boff (1938-)
Abp. Oscar Cardinal Madriaga, S.D.B. (1942-)
David L. Schindler (1943-)
John C. Medaille (1948-)
Abp. Reinhard Cardinal Marx (1953-)
Until next time,
Keith Michael Estrada
If you have found the content on Keith Michael Estrada's "Proper Nomenclature" to be useful, kindly consider supporting the cause with a donation.
Use the button below to donate through PayPal:

Thank you!