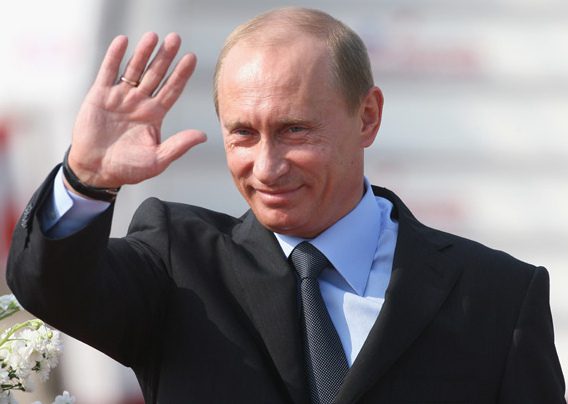 The News in 10. Oct 19, 2018
1. Putin Hails Sunset of US Global Domination Due to 'Mounting Mistakes'
2. McConnell: "If Republicans Do Well in the Midterm, We'll Try to Repeal Obamacare."
3. Twitter Halts Pro-Saudi Bots Spreading Kashoggi Tweets
4. Feds Launch Sex Abuse Probe of Pennsylvania's Roman Catholic Church.
5. Catholic Patricia Heaton Scores New CBS Show and Comments on 'Gosnell.'
6.
Pope Francis Expresses Willingness to Visit North Korea
7. Trump Supports Body Slamming of Reporter.
8. Arizona Man, 62, falls into mine shaft, breaks bones and kills 3 rattlesnakes before being rescued.
9. Unique from Day One: Pro Life is Pro Science
10. Donald Trump is Tougher on Taylor Swift than on Saudi Arabia