The News in 10. October 15, 2018
October 15, 2018
Rebecca Hamilton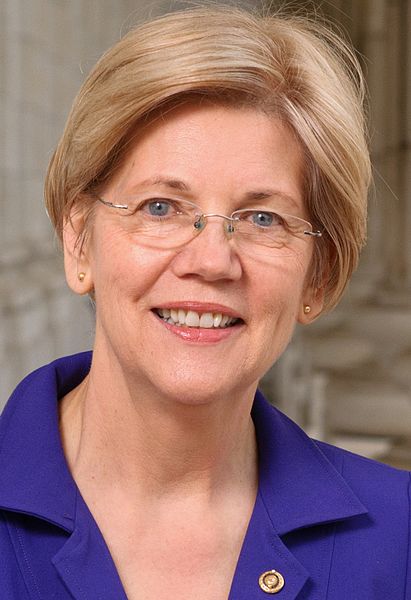 1. Elizabeth Warren's DNA Test: She's has Native American Blood.
2. St Romero's brothers rejoice at his canonization.
3. Trump Changes His Tune on Climate Change.
4. Cardinal Cupich: Bishops Must Allow Lay Oversight of Priest Sex Abuse Accusations.
5. That Didn't Take Long. Meghan Markle and Prince Harry are Expecting.
6. Thousands March in Chicago Against Trump's 'Anti-Woman' Agenda
7. Trump Says 'Who Cares' to Warren's DNA Results. Refuses to Pay the Million Dollars He Promised.
8. Boko Haram Threatens to Kill Kidnapped Aid Workers within 24 Hours.
9. 11 Noteworthy Moments from Trump's 60 Minutes Interview.
10. Chinese On-Line Star Detained 5 Days After Singing the National Anthem Badly.