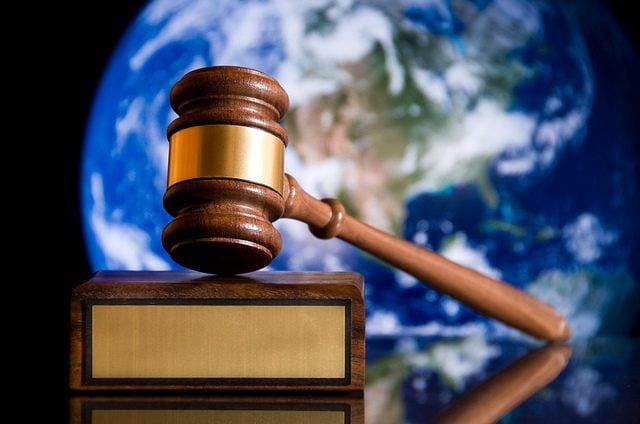 The News in 10. Supremes Consider Hearing Case that Could Reverse Roe v Wade.
1. Supreme Court weighs whether to hear its first abortion-related case since Kavanaugh joined the bench. 
2. Mexico Offers Plan to Keep US-Bound Migrants in Mexico. 
3. Vatican Faces Modern-Day Suffragettes, Demanding the Right to Vote. 
4. Sinead O'Connor Converts to Islam: "I am proud to have become a Muslim." 
5. Meet the Puppeteers: Eleven Donors Have Plowed $1 Billion into Super Pacs Since They Were Created. 
6.
China and Russia are Listening to Trump's Cell Phone Calls.
7. Without Power and Living in Tents, Florida Panhandle Struggles After Hurricane Michael. 
8. Stephen Colbert Turns Ted Cruz' About Health Care Against Him. 
9. Goodbye Presidential, Hello Mud-Wrestling: Trump Claims Media is Using Pipe Bomb Scare to 'Score Points' Against GOP
10. Proposed IRS Rule Change Might Hit Donations for Catholic School Tuition.