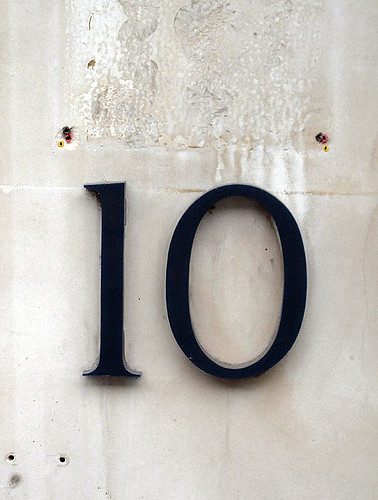 A quick sweep of 10 of the mornings headlines.
1. "Gosnell" a Straightforward, Restrained Procedural about a Descent into Hell. 
2. Pope Francis accepts resignation of Cardinal Donald Wuerl. Appoints him interim DC leader. 
3. Vermont's first black legislator resigns from office because of racial threats and harassment directed against her and her family. 
4. Supreme Court deals another blow to voter rights. 
5. Aerial Photos Show Hurricane Michael Devastation. 
6.
More Americans Disapprove of Kavanaugh's Confirmation than Support It. Women Disapprove by 16% Margin.
7. Native American Tribe Slams Supreme Court Decision Upholding North Dakota Voter Suppression Law.  
8. Read the full text of Wuerl Resignation Letter. 
9. Holy See Urges Fight Against Violence and Discrimination Against Women. 
10. Melania Trump Says Her Husband's Extramarital Affairs are "Not a Concern of Mine."