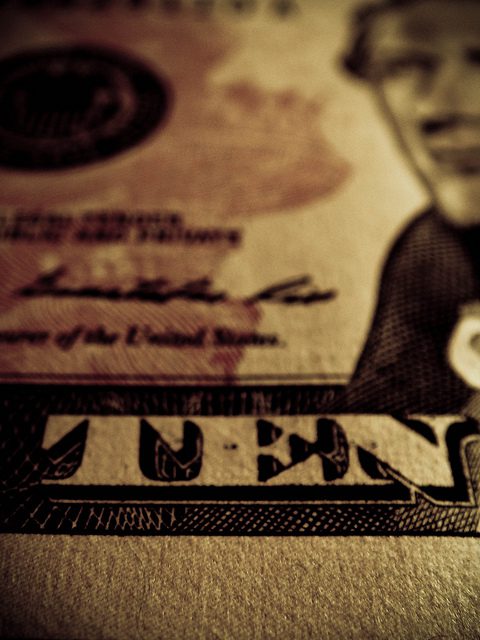 The News in 10. October 16, 2018 
1. Most States are Encountering Cases of Mysterious Polio-Like Virus.
2. Washington Archdiocese Releases the Names of 28 Accused Clergy
3. Trump Now Says He Never Said It
4. Bill Gates Pays Tribute to Microsoft Co-Founder: "Personal Computing Would Not have Existed Without Him." 
5.
Christian Persecution: Chinese Authorities Take Down Cross from Catholic Church.

 
6. Sears, the Store that Changed America, Declares Bankruptcy. 
7. Science is Giving the Pro Life Movement a Boost.
8. "Gosnell" Cracks Top Ten at Box Office
9. Jerry Fallwell, Jr, Urges Support for Trump: "He's a Moral Person."
10. Superiors General See No Reason Why Women Shouldn't Have Vote at Synod