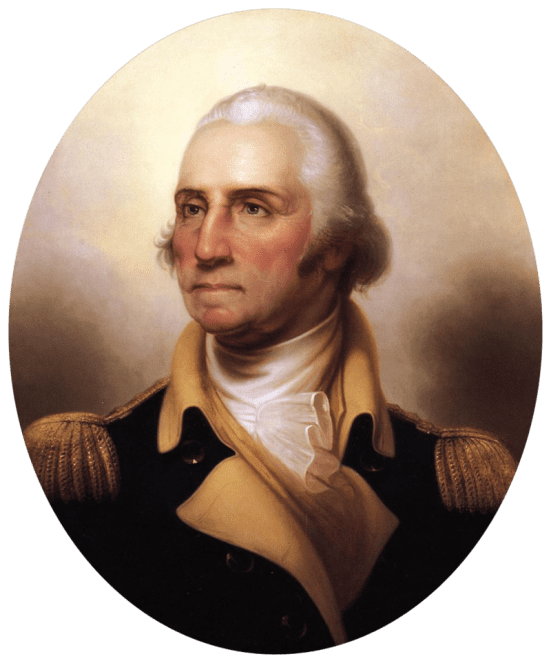 I'm sure that Public Catholic readers will have their faves who aren't on this list. I imagine you'll also disagree with the inclusion of one of two of those who are already on it.
However, watching this is a good reminder of what real presidents do … or did … for this country; how much they cared about all the people, and how they conducted their office.
We need to remember that right now.