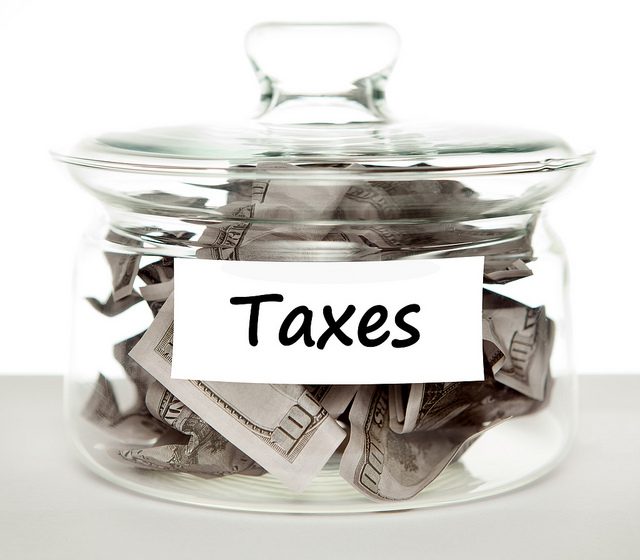 If you've been wondering how you were going to get your records to your accountant and file your taxes without encountering lots of other people, you need worry no more.
The filing deadline for income taxes has been moved from April 15 to July 15.
That's a big relief for people who have to use an extended tax form. Now you can put off getting your records together and doing what you do to organize it for your accountant until July.
More the point, you won't have to sit in their office with other tax payers.
I've criticized President Trump repeatedly today. I'm happy to say that this was evidently his idea. I think it's a good one.
From CNN:
(CNN)Americans will have an additional three months to file their taxes amid the coronavirus pandemic, the US treasury secretary said on Friday.
"We are moving Tax Day from April 15 to July 15,"

Secretary Steven Mnuchin tweeted

. "All taxpayers and businesses will have this additional time to file and make payments without interest or penalties."

The White House had announced previously they were deferring tax payments for 90 days, but that Americans would still need to file by April 15.
Now, the deadline will be extended into the summer.
Mnuchin said Americans with refunds should still file now.

"I encourage all taxpayers who may have tax refunds to file now to get your money," he wrote.