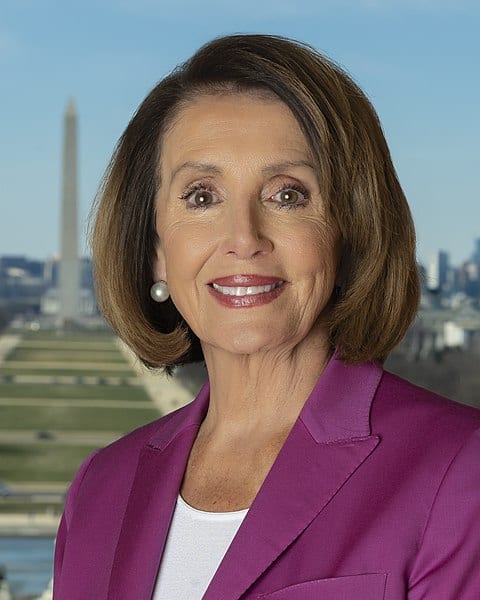 Nobody, including them, is trying to deny that the Democratic Party is militantly pro choice. As a lonely pro life Democrat, I can attest to this with feeling and regret. It is one of the most painful facts of my political life, a source of grief and sadness.
However, there are evidently rumors floating around the internet that the Dems were using the Coronavirus relief bills to fund abortions, or, as a blackmail over abortion, or some such. Those rumors are untrue. They're just political garbage being used to get people worked up.
From PoliticFACT: No, Pelosi wasn't caught trying to add abortion funding into coronavirus bill.
FromCheck.org False Claim That Pelosi Withheld Coronavirus Funds Over Abortion.