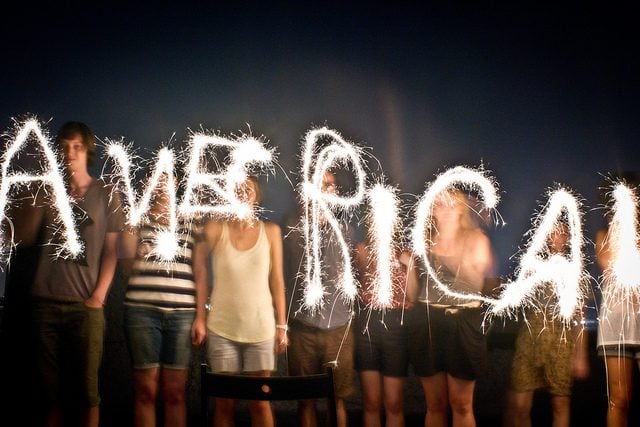 The Lincoln Project does it again.
This group of Republicans, some of whom have given much of their lives to the Republican Party, have banded together to save America from Trump. The ads they produce are some of the most effective critiques of the president I have seen.
This one focuses on the contrast between the two types of Americans who have emerged during the COVID-19 crisis.