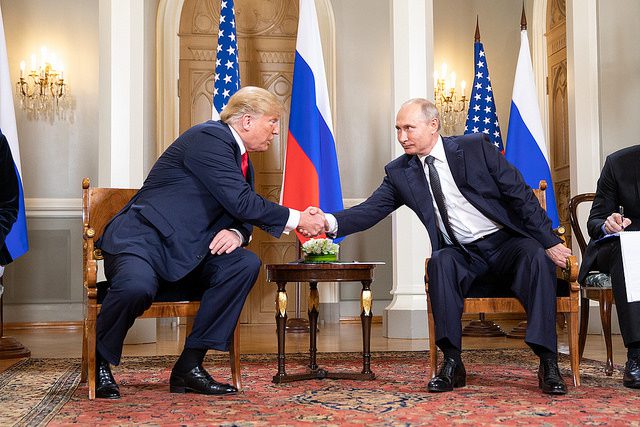 Senator Tammy Duckworth has given Donald Trump a new nickname. She calls him "Cadet Bone Spurs."
This nickname refers to his five deferments from the draft during the Vietnam War for — you guessed it — bone spurs.
Trump has earned this name not only by his draft-dodging, but by his many attacks on American heroes who have paid an enormous price in personal suffering for their service to this country.
This began with his repeated attacks on Senator John McCain. Senator McCain was a pilot in the Vietnam War. His plane was shot down and he was taken captive. He was tortured repeatedly. He could have gotten out of that prison early because his father was a high-ranking officer, but he refused. He stayed and went through the whole ordeal with the other men.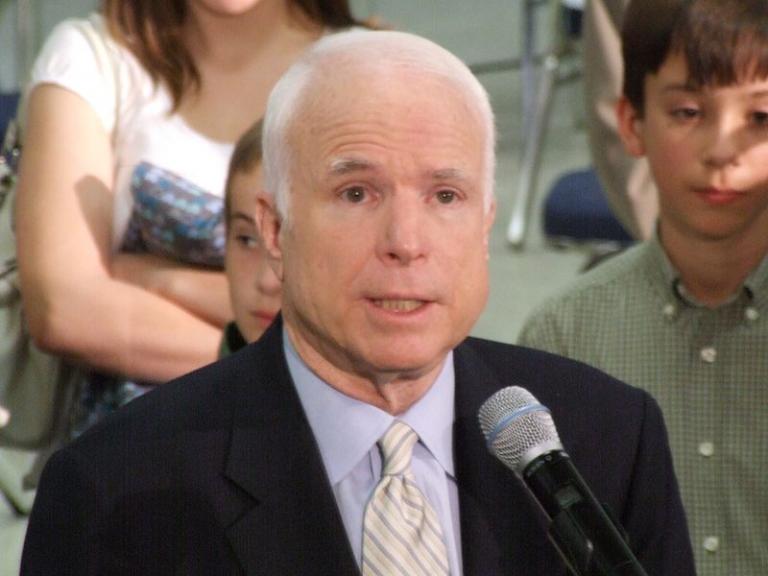 Donald Trump, whose whole life is a story of cheating, betrayal and dishonesty, demeaned John McCain's service to this country. And, of course, his cult-like followers backed him in it. They not only continued to support Trump, they attacked Senator McCain and joined in with Trump in hating him.
Lt Colonel Vindman reported Trump's betrayal of this country when he tried to use American aid to get the government of the Ukraine to interfere in America's election process on his behalf. Vindman reported the situation as he was required to do by law. He followed the chain of command and never put one foot outside of what was legally required. He testified under oath about what he had witnessed, but only when he was subpoenaed.
Trump's Chief of Staff, Trump himself and his attorneys all later admitted that Trump had done the things Lt Colonel Vindman testified to.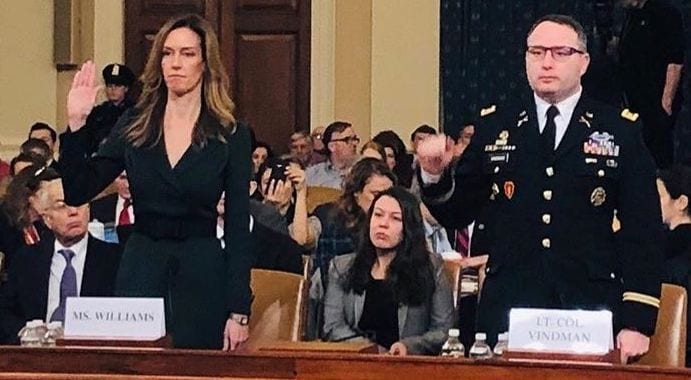 President Trump fired Lt Col Vindman and his brother. He has, since then, used his power as president to harass and attack Lt Col Vindman. This reached the point where Vindman was forced to resign his commission and retired from the military.
Now, President Trump's media minions are attacking Senator Tammy Duckworth. Senator Duckworth was a helicopter pilot in Iraq. Her helicopter was shot down. She lost both her legs and the full use of one of her arms. She gets around in a wheelchair.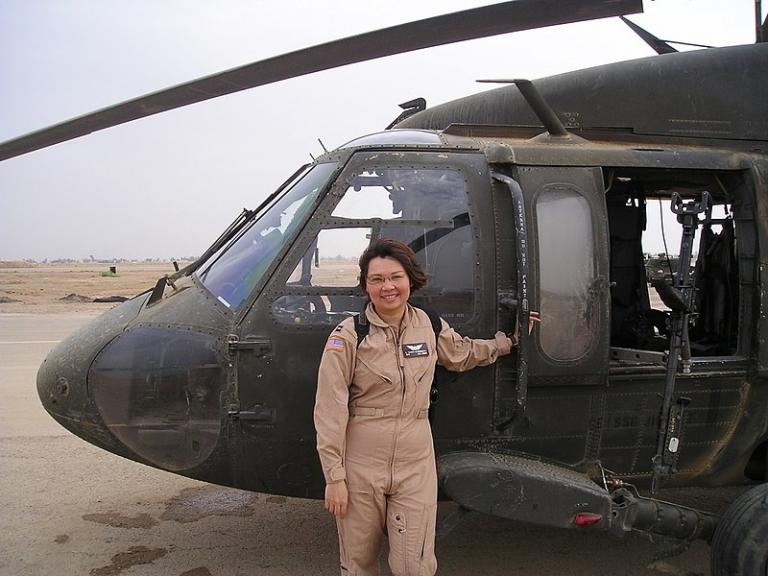 Trump's media attack dog Tucker Carlson went on air and called Senator Duckworth a "coward" and said that she "hated America." The reason? Senator Duckworth said we need a "national conversation" on the issue of taking down monuments.
I would like to remind Mr Carlson, that "discussion" is the way we have dealt with controversy in this country for well over 200 years. It's part of our democratic process. For a United States Senator to call for a "national discussion" is simply a move to access the time-honored and effective methods of a free society for putting all its members at the table and getting to solutions that work for everybody.
To turn around and call anyone a coward and say that they "hate America" because they say that we need to sit down and talk about a rancorous issue and that both sides have a viewpoint that needs to be heard is obscene. To do it to a war hero of Senator Duckworth's standing is viciousness that has dropped to the level of trashy comedy.
All of this leads to my earlier question. When did Republicans go from the party that had branded itself as the great supporter of our men and women in service to the party that excoriates and vilifies them and demeans their sacrifices for this country?
I think the answer is obvious. The Republican Party — and its media lackeys like Carlson — became the hate-the-military party when it stopped being the Republican Party and become the Party of Trump.
Tucker Carlson never defended this country in a war. He got rich running his mouth on tv.
Tucker Carlson makes his living working as Trump's boy in the media.
And that, dear friends, is pretty far down the moral food chain.