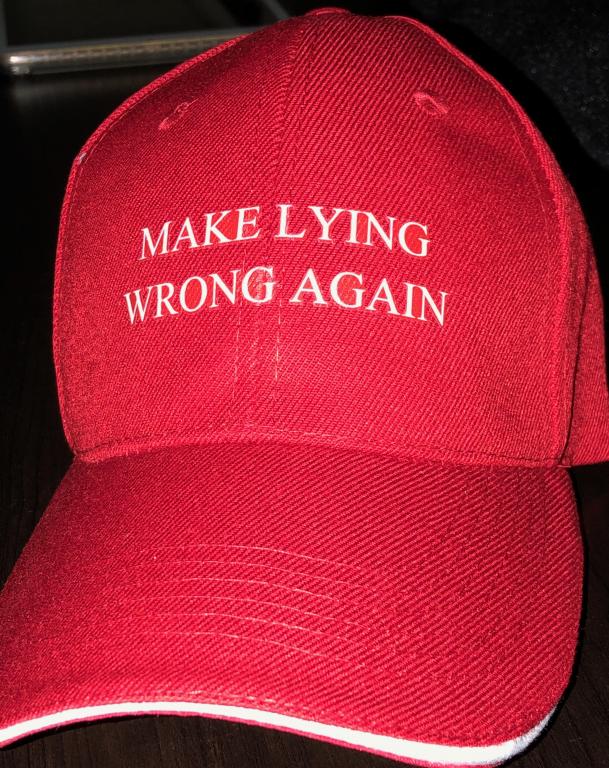 Trump is a Benedict Arnold. 
Trump is a Putin quisling.
Trump is a Judas. 
Trump is a traitor. 
Last week, the Senate Intelligence Committee of the Republican dominated United States Senate and which is chaired by none other than uber right wing Senator Marco Rubio, issued a report concerning the Russian interference in the 2016 election. 
So far as We the People are concerned, the report has three main takeaways. 
1. The Russians interfered extensively and successfully in the United States presidential election of 2016.

2. They engaged in this interference on behalf of Donald J Trump in an effort to get him elected as our president. 

3. Donald J Trump colluded with the Russians in order to win the 2016 election. 
I want to emphasize again that this is basically a Republican report, issued by a committee of the Republican dominated United States Senate after an extensive multi-year investigation. 
No way in any possible scenario is this a liberal attack, or a partisan ploy. 
Trump colluded with a hostile foreign power in a direct attack on America. He did this so that he could win the 2016 election. 
His treason has played out over and over in the past three years in the way he unfailingly bows before Putin every chance he gets, including refusing to do anything when Putin put a bounty on American soldiers in the Middle East and got them murdered. 
Trump is a traitor. 
From now on, when Americans speak of traitors, we have a choice of names. We can say that someone is a Benedict Arnold, or we can say they are a Trump. Either way, it's the same thing. 
Read the full report here.
For more, check out the following.
Hard evidence at last that shreds Trump's lies about a Russia 'hoax'
A Senate Intelligence Committee Report Reveals Damning New Information About Trump's Russia Ties
Senate intelligence report warns of repeat of Russian interference in US election  
No 'Hoax': Bipartisan Senate Report Confirms Russian 2016 Role, Putin Ordered DNC Hack, More
Senate committee concludes Russia used Manafort, WikiLeaks to boost Trump in 2016
'Devastating': Revelations from Senate Intel Report
Senate Committee Made Criminal Referral of Trump Jr, Bannon, Kushner, Two Others to Federal Prosecutors.