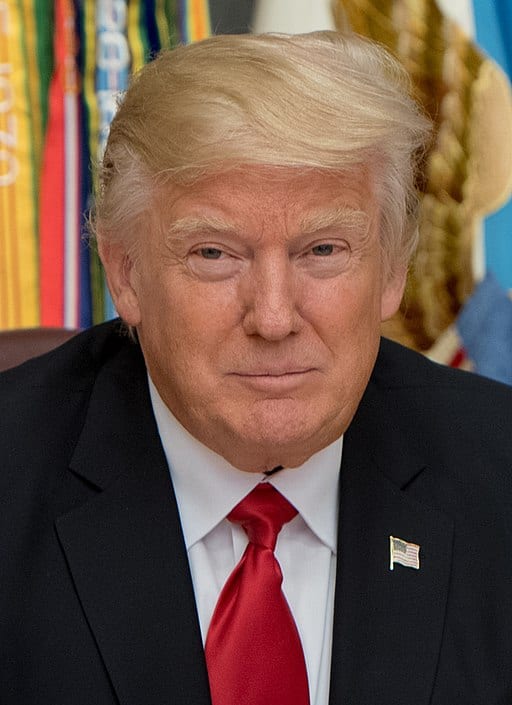 Both Donald and Melania Trump have tested positive for COVID-19. I am assuming that this also means that everyone who was at the first debate, including Joe and Jill Biden, were exposed. I assume that Vice President Pence may also have been exposed.
We should pray for every single one of these people, as well as their families and those who have had contact with them.
America has paid a terrible price for the mismanagement of COVID-19. We need to pray together as a people that the Trumps and Trump staffer Hope Hicks, who also has tested positive to the virus, will have asymptomatic cases of the illness and that this vector of the infection has not spread to anyone other than those who have already tested positive.
From Associated Press:
WASHINGTON (AP) — President Donald Trump said early Friday that he and first lady Melania Trump have tested positive for the coronavirus, a stunning announcement that plunges the country deeper into uncertainty just a month before the presidential election.

Trump, who has spent much of the year downplaying the threat of a virus that has killed more than 205,000 Americans, said he and Mrs. Trump were quarantining. The White House physician said the president is expected to continue carrying out his duties "without disruption" while recovering.

Still, Trump's diagnosis was sure to have a destabilizing effect in Washington, raising questions about how far the virus had spread through the highest levels of the U.S. government. Hours before Trump announced he had contracted the virus, the White House said a top aide who had traveled with him during the week had tested positive.

"Tonight, @FLOTUS and I tested positive for COVID-19. We will begin our quarantine and recovery process immediately," Trump tweeted just before 1 a.m. "We will get through this TOGETHER!"