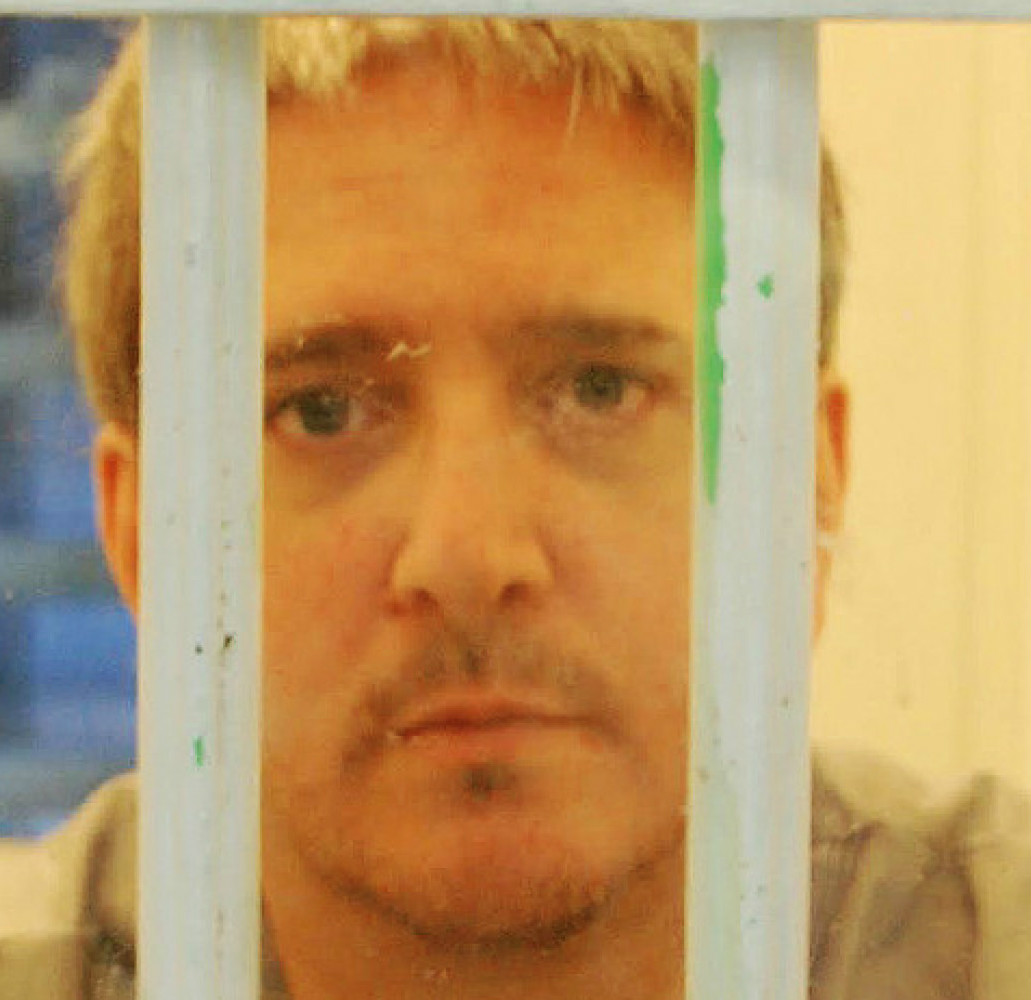 I have written about the Richard Glossip case in detail.
Since I last wrote, Sister Helen Prejean has become involved with the case and has done quite a bit to help Richard. Her organization has set up a webpage with very detailed information.
For those of you unfamiliar with this case: Richard was convicted of a murder for hire.
The man who confessed to the murder, Justin Sneed, got a life sentence in a medium security prison while Richard went to death row.
Defense attorney Don Knight very articulately and convincingly describes the very concerning details of the case in this video:
Please do what you can to help this innocent man go free.
Things you can do to help:
2. Write a handwritten note to Oklahoma Governor Mary Fallin.
Her address is:
Governor Mary Fallin
Oklahoma State Capitol
2300 N. Lincoln Blvd., Room 212
Oklahoma City, OK 73105
If you would like a template for the letter, visit Sr. Helen Prejean's webpage.
3. Donate to the legal defense fund.
4. Send an encouraging note to Richard. He can be reached at the following address:
Richard E. Glossip
#267303
OSP
H-Unit
H-SW4-L
PO Box 97
McAlester OK 74502
To ensure your letter reaches Richard, please include your full name and return mail address on the envelope. Also, do not include anything in the envelope other than your card or letter.
5. Pray. Pray for Richard's defense attorneys and for Richard as he prepares for death.
Sr. Helen Prejean has more things you can do to get involved on her webpage.
Please take the time to do even just one thing on this list. Signing the petition takes only a few minutes of your time.
And please share this with friends, get the word out.
Time is running out for Richard.